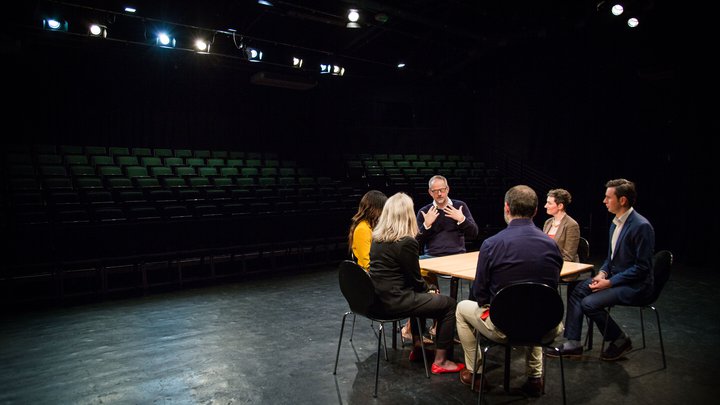 Virtual training for groups and teams
We provide a range of online training for your organisation, from small group training for up to 8 participants, to short communication skills masterclasses for larger groups. We specialise in many areas, including leadership, meetings, storytelling, presenting, personal impact, and media performance.
Browse courses for your company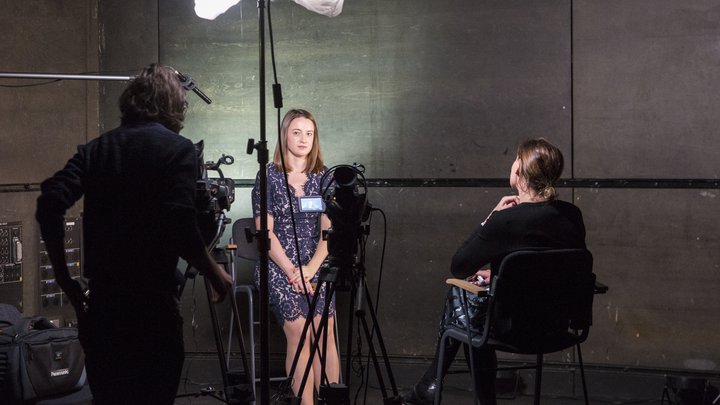 Virtual one-to-one coaching
In a world where you may feel restricted, take back control. Benefit from focused attention on the challenges you're facing. We'll match you with one of our expert tutors depending on your personal goals. You'll receive rich, one-to-one feedback. Choose between three virtual performance programmes.
Start Virtual Performance Coaching