Kate Walker Miles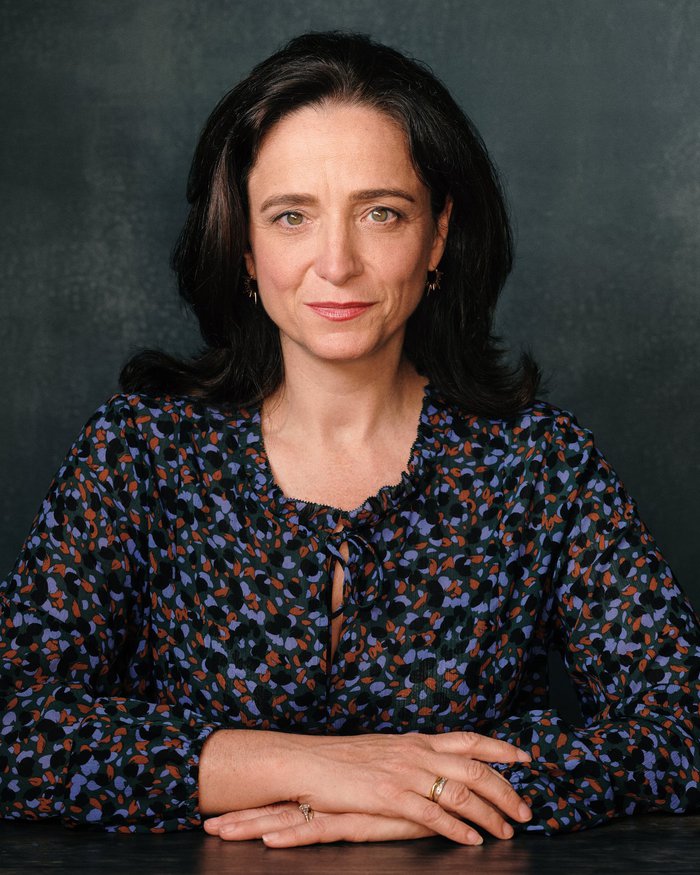 A RADA graduate and seasoned actor of stage and screen. Kate has thirteen years experience of supporting organisational and individual performance for RADA Business clients.
Kate is an expert in both behaviour change and performing with courage. She brings elements of her Experimental Psychology degree training and her wealth of on-screen improvisation experience to bear in her work.
A former series producer of live national television in both the US and the UK, Kate understands the demands of leading teams under pressure.