Louise Collins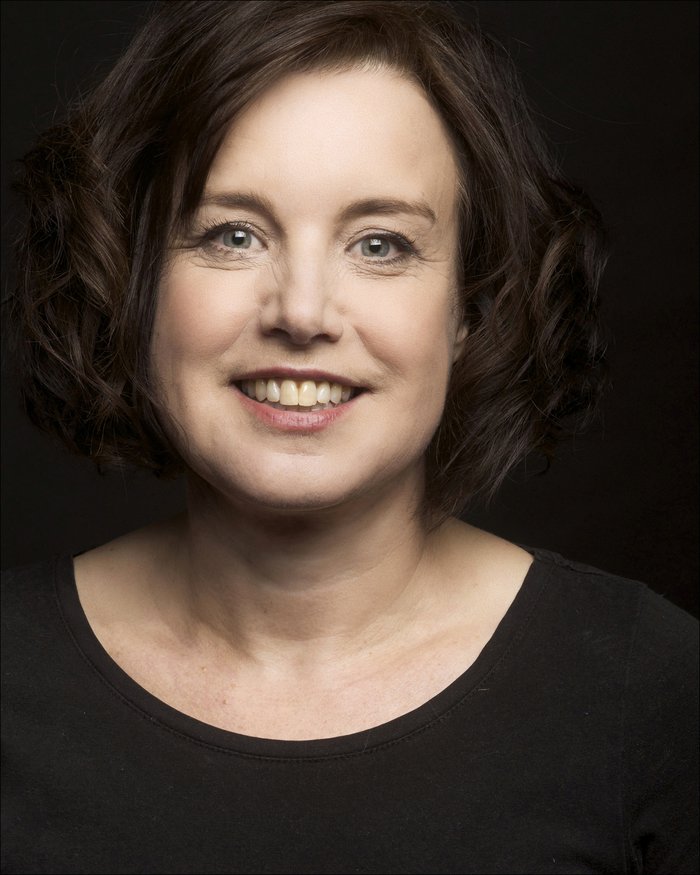 Louise is a highly experienced voice, speech and communication coach who has worked across the corporate and media sectors for over 15 years. She works with a broad range of companies, both private and public, including financial services and academic institutions. She has experience across all levels of management.
Louise trains executive teams for demanding challenges that require precise, co-ordinated and outcome-based communication. She also works with journalists who are preparing clients for demanding interviews on TV and radio.
Her areas of expertise are personal impact, influencing, presentations skills, voice and speech, leadership skills and media training. She is also qualified in Neuro-Linguistic Programming.
Louise studied at Durham University, the Royal Central School of Speech and Drama and Westminster University. She has lived and worked in the Middle East, Africa and Europe.
Clients have included Red Bull Racing, EDF Energy, Barclays Capital, Nissan, Ashridge Business School, Mitsubishi Electric and Akzo Nobel.