Julian Stolzenberg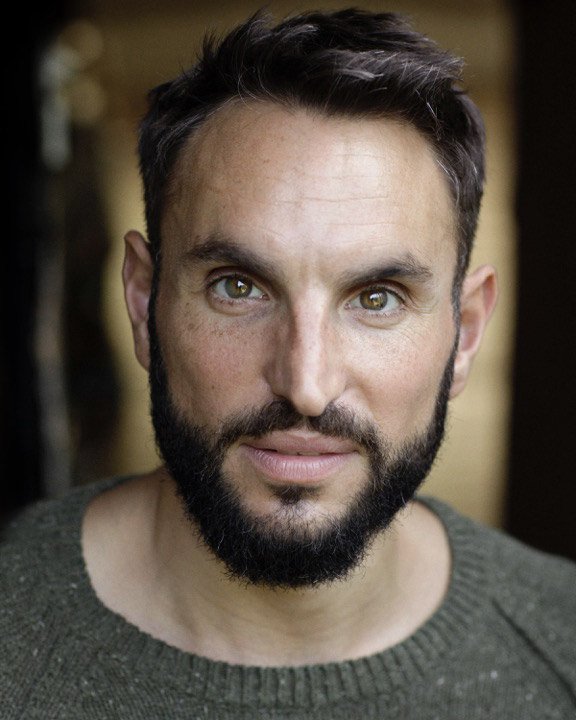 Julian is a RADA-trained actor, and has an MA in Voice from the Royal Central School of Speech and Drama. His acting work includes productions for the RSC, the National Theatre, Shakespeare's Globe and Punchdrunk.
Since 2011 he has been working as a voice, speech and communication skills coach, facilitating workshops for diverse organisations including MasterCard, Skanska, Wildfire, Mother, Edelman, the Civil Service, UCL and many more.
He focuses on the physiological and the psychological; releasing tension, rediscovering natural posture, breath and voice, developing an awareness of unconscious and unhelpful habits, and instilling his clients with the confidence, gravitas and authority to be in total control of their communication, profoundly and positively alter their personal presence, and the impact and influence they have on others.
His specialities include: presentation and public speaking skills, voice, speech and articulation (including accent reduction/softening), vocal and physical impact, meeting management, group dynamics, focused attention and relaxation techniques including mindfulness.