The Confident Communicator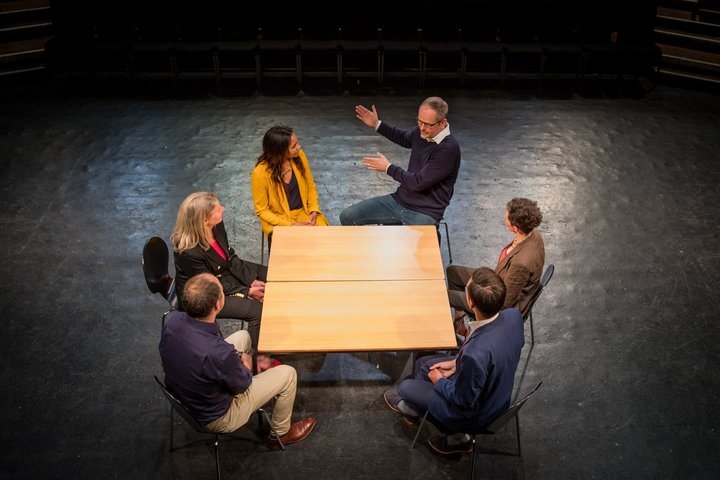 Do you lack impact at work? Do you need to build trusted and valued relationships with your colleagues, clients, and stakeholders?
Become empowered to influence others and build strong connections with flexibility and ease, whether in-person or virtually.
Engage others
Gain a greater understanding of how to use your voice and body effectively. Understand the behaviour of others and flex your style to handle the most challenging conversations and drive desirable outcomes. Learn how to earn the trust of others. Work with a role player on a specific workplace scenario you would like to resolve.
What else can you expect?
Understand effective behaviours and skills required for greater impact
Develop flexibility and learn how to build strong workplace relationships
Explore influencing models
Simulation work roleplaying your personal scenarios – whether board meetings, one-to-ones, managing difficult characters or getting your voice heard.
90-minute, one-to-one coaching session, held virtually or in person at your convenience, to develop your skills and discuss how to implement your learnings.
Group sizes are small to ensure participants receive individual attention from the Tutor throughout the programme.
Intermediate Level – aimed at those wishing to refine and extend their communication skills. Please contact us if you are uncertain that this is for you.
Outcomes
Increased impact, communicating with your voice and body
Ability to move your audience to action
Equipped to handle challenging behaviours and unexpected questions
Skills needed to build and preserve strong workplace relationships
Greater confidence in creating first impressions, your communication style, and how others perceive this
An array of tools and techniques to adapt and flex your communication style
Extras
Pre-programme questionnaire to ensure the tutor can support you with your personal goals and any areas of concern or desired improvement
A 90-minute one-to-one coaching session, held virtually or in person at your convenience, to refine your performance
Work on a practical, personal challenge with a trained actor, allowing you to role-play a real life scenario under the guidance of an expert tutor
''If you've got clarity...you're always going to succeed.''
Our client Sam Booth tells her story.
Book now
All dates for the programme are visible under the link below.
You may pay by credit card (including AMEX) or by invoice. Please follow the link for all payment details.
This programme takes place in central London. Our team will confirm the specific location within a week of booking.

Please view our terms and conditions before booking.
If you have any questions, please contact us at openprogrammes@radabusiness.com.