Willi Richards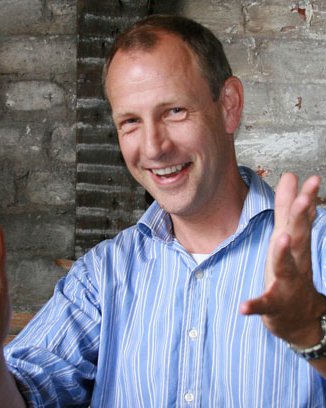 Willi began his career working in community, education and social issue theatre as an actor and director. He holds a degree in drama, a postgraduate qualification in English and a specialist postgraduate study in vocal communication and classical text.
An interest in the actor's process led him to teaching actors within conservatoire training and in production. He has worked at the RSC, National Theatre Studio, DV8, Candoco Dance Company, Royal Opera House, ENO and for the British Council across the world.
Willi was a member of the core RADA teaching faculty from 1992-2002 and was the first artistic director of RADA Business from 1998-2002. Willi has directed for the Theatre Royal Plymouth, Bristol Old Vic, West End, BBC Radio 3 and Radio 4, and British Council. He continues to teach for RADA on a part-time basis.
Since 1990, Willi has worked within the private and public sector, with major banks, retailers, manufacturers and service providers and within international, national and local government sectors – including with the United Nations, developing a training package on Human Rights for police officers in Sri Lanka.