Abi Eniola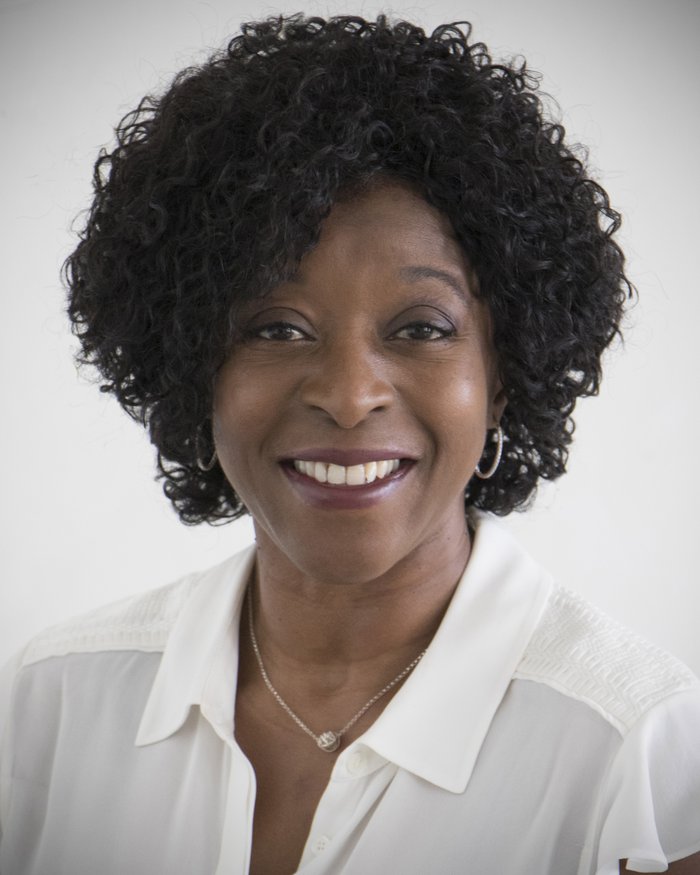 Abi has led groups and individuals in communications skills, personal impact, presentations, leadership and management development since 1997. She designed and runs RADA Business's successful Impact and Influence for Women course and is passionate about helping women to discover their voices, increase their confidence and become powerful communicators. Abi has also worked in the area of inclusion since 1998.
As an actor, Abi worked in theatre, television and radio for twenty years, and could be heard around the world in the BBC Radio soap Westway. She was also part of the education team at the Unicorn Theatre and ran regular workshops at the Tricycle Theatre.
Along with an MA in Coaching and Mentoring Practice, Abi holds a BA (Hons) in Sociology and Social Anthropology and is an ICF (International Coach Federation) accredited executive coach. She combines very practical techniques from the world of theatre with transformational coaching, to help individuals to dramatically improve their physical and vocal presence.
Her transformational coaching approach goes beyond improving ways of thinking and behaving, to transforming ways of being and seeing in any situation. By creating a safe, enjoyable environment, Abi supports and empowers people to achieve their communication and impact goals quickly.
Abi has extensive experience in the public and private sectors and has worked with many organisations, including: BBC, Granada Television, Guardian, Freshfields, Linklaters, Berwin Leigton Paisner LLP, House of Commons, UK Border Agency, Department for International Trade, RBS, Barclays, HSBC, Citigroup, KPMG, EY, Deloitte, NHS England & Wales, General Medical Council, Royal College of Midwives, Cancer Research UK, Aviva, Chubb Insurance, M& G Insurance, Lend Lease, BT, Atkins, Eaton, Maybourne Hotel Group, TGI Friday, and Olympic Games Organising Committee.