Simon Delaney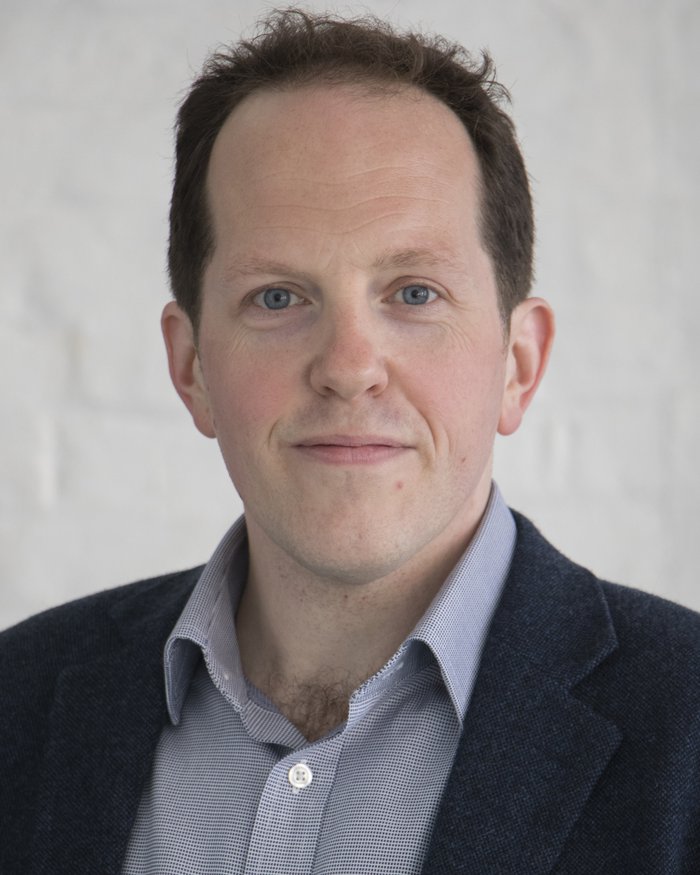 Simon trained at RADA, gaining a BA in Acting with distinction. He now enjoys a varied career across theatre, film, television and radio, including notable West End credits. He coaches professional actors for auditions and performance, and prepares young actors for drama school entry.
He is passionate about developing new work for both theatre and screen and works regularly with the Soho Theatre. He's also a classically trained musician and sings professionally.
Simon's extensive work in training, communication and personal development began in the public sector with the British Armed Forces, where he trained welfare officers in empathy skills and breaking bad news. He also works closely with NHS staff and medical students in their clinical communications training.
Simon has also worked with a wide variety of business clients in the private sector, including corporate banking, retail, oil and construction. He co-facilitates training courses in performance management and influencing skills, as well as designing and implementing his own presentation skills and impact courses.
Simon regularly provides one-to-one coaching in voice production and presenting, as well as goal setting and career development.