Syrus Lowe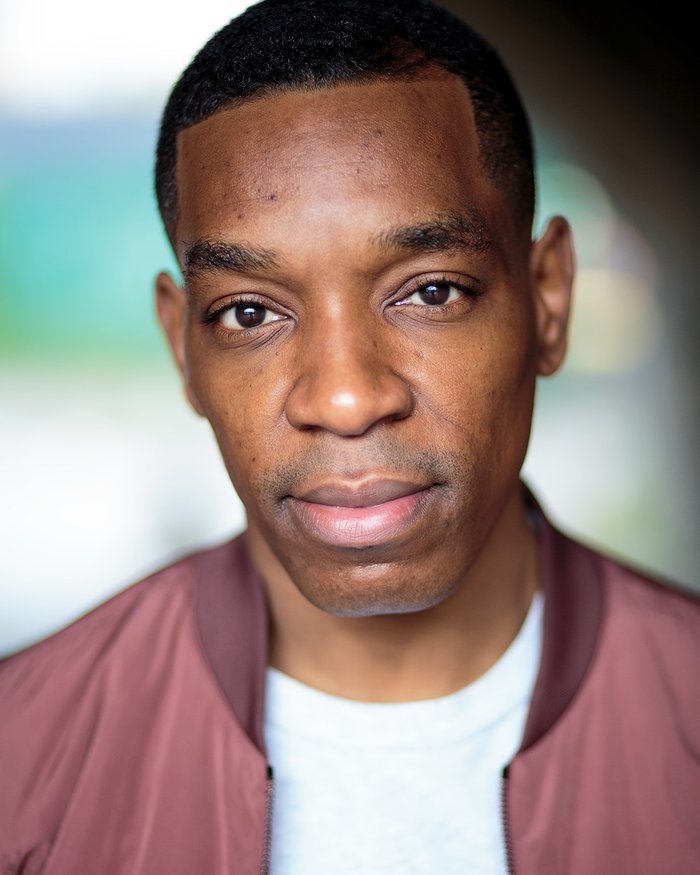 Syrus has worked in every corner of the economy as a role-player and facilitator. He has 15 years' experience covering many areas including Personal Impact, Diversity and Inclusion, Health and Safety, and Challenging Conversations.
Syrus is very experienced in all forms of role-play including Briefed, Bespoke and Forum Theatre. His work as a role-player has seen him work with clients including KPMG, John Lewis, Defra, Hachette and Thames Valley Police. As well as being an excellent role-play actor Syrus is very experienced at giving evidence-based developmental feedback.
One of Syrus's main facilitation clients is the British Army. Syrus has facilitated sessions with up to 100 soldiers around their core principle of Respect for Others. This work sees him facilitate Forum Theatre, hot-seating, voting and very robust discussions. Syrus is also a lead facilitator on the Diversity and Inclusion module of the Army's promotional courses. These intensive sessions look at bullying and harassment, unconscious bias, leading with empathy, active listening and questioning techniques.
Syrus's other facilitation clients include the Government Commercial Organization, Public Health England, the Submarine Delivery Agency and The Telegraph.
In 2016 Syrus created the Role-Play Masterclass for Actors. This one-day workshop introduces actors to the world of corporate role-play. Many of Syrus's participants now work as role-play actors for some of the UK's top role-play companies. Bloomsbury will publish Syrus' book, An Actors Guide to Corporate Role Play, in 2023.