Sheelagh McNamara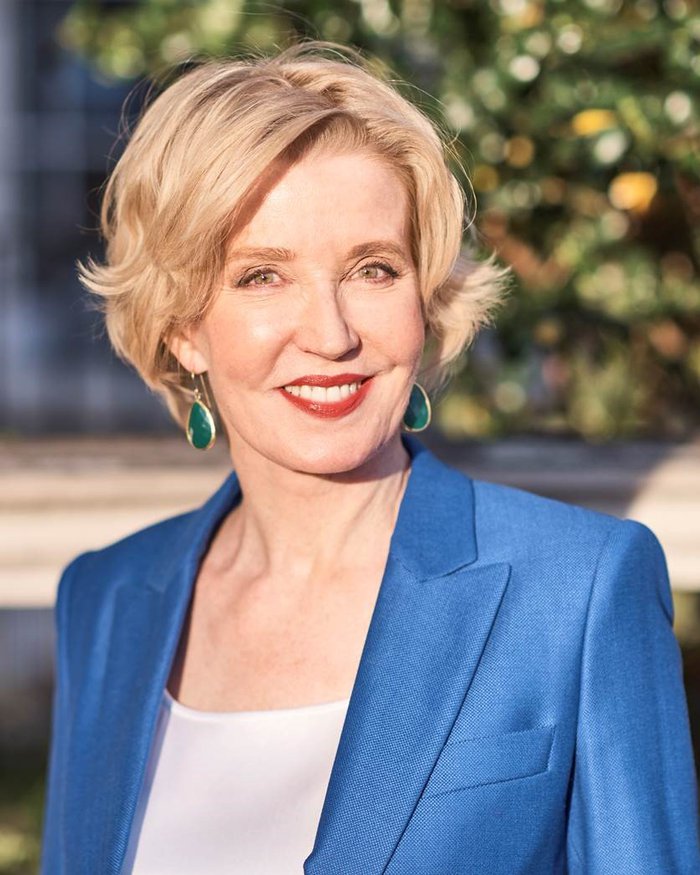 Sheelagh is an internationally recognised voice, speech and presentation skills trainer. With 35 years experience as an executive coach in UK, Europe, Canada and the United States, Sheelagh's clients include Oscar nominees, politicians, judges, CEOs and the presidents of international companies.
Sheelagh has an extensive background in preparing clients for political forum, television debate, radio interview, speeches and presentations. One of her key strengths is her ability to review both the written and visual elements of presentations, ensuring that the structure, content and key messages remain central.
Sheelagh co-designed and is the lead tutor for RADA Business' Executive Presence for Women programme. Her TEDx talk for TED Global Women's week can be viewed here.
Sheelagh has a Postgraduate Degree in Voice Studies from the Royal Central School of Speech and Drama. She is also a qualified teacher and executive coach holding the Certificate in Professional Coaching from Henley Business School. Sheelagh is a practitioner of NLP and a trainer for Dale Carnegie, Canada.