Kath Burlinson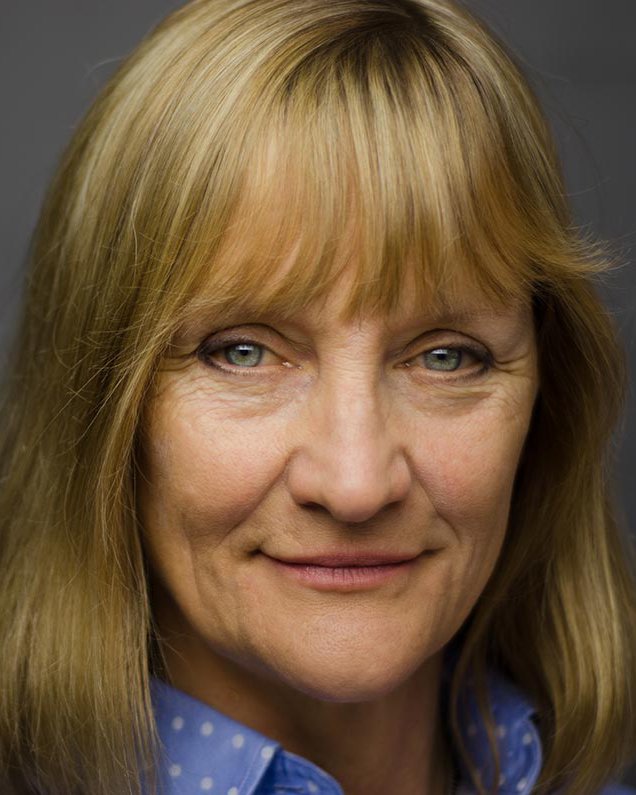 Kath Burlinson PhD is a communications skills coach with extensive experience of leading training and development programmes. Kath's work supports individuals to increase personal impact, authenticity and presence. She has delivered speaker training for conferences at executive and CEO level, and brings her skills as a professional theatre director to working practically with business people.
Kath's background includes eight years lecturing at the University of Southampton, co-founding and running an internationally touring theatre company, and founding a national workshop programme, the Authentic Artist. She has worked in artistic, educational and business contexts in the UK, USA, Canada, Russia, France, Germany, Spain, Belgium, Ireland, the Netherlands and Australia.
Kath's clients include: Goldman Sachs Global Leadership Program, Greene King, Digital Europe, Capgemini, Oxera and many others. For RADA she has designed and delivered training for BIS, BEIS, MoD, NHS, Atkins and more.
Kath brings energy, compassion, humour and integrity to all her work.