Conrad Hornby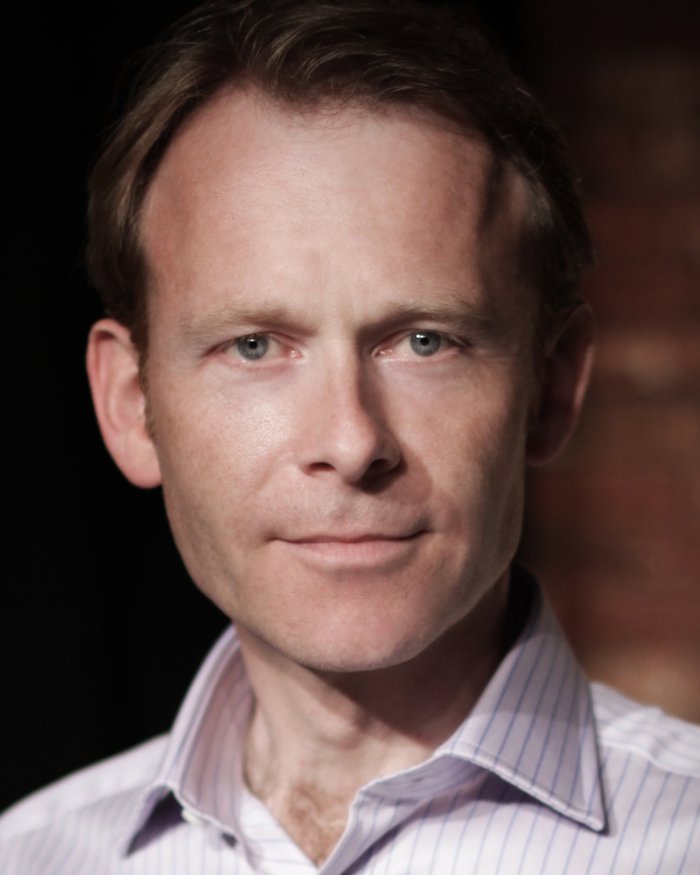 Conrad trained as an actor at RADA; after graduating with a Diploma with Honours, he worked in theatre and film. Before attending RADA, he worked in international banking in the City of London for six years. He has also worked in local government supporting senior management in children's services and community care. In 2014, he graduated with a BA (Hons) in Literature from the Open University.
Conrad has worked with RADA Business since 2005. He is an experienced role player and forum theatre actor. He enjoys fusing business and performance skills to coach delegates to achieve their potential in areas such as personal impact, voice and presentation.
As well as working on many open courses with RADA Business, he has worked all over the world and the UK in the corporate sector with clients including John Lewis, Omnicom, HSBC, Allianz, United Technologies, KPMG, Triton, London & Quadrant, Florence Nightingale Foundation and Skanska. He has also worked with many government and NHS organisations.