Lucinda Worlock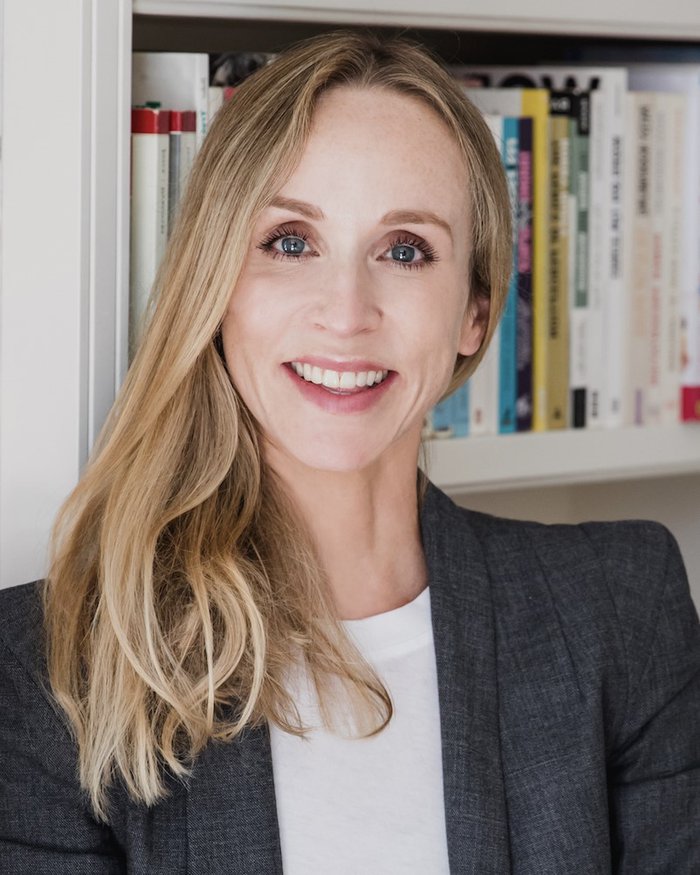 Lucinda Worlock works globally as a voice and communication coach. Her extensive client list includes actors, broadcasters, politicians, world-class athletes, doctors, and barristers. She regularly prepares individuals for speeches, political debates, and media interviews where her precision, adaptability and discretion are paramount.
Her recent clients include The Home Office, Cabinet Office, Ministry of Defence, GCHQ, Foreign and Commonwealth Office, Northern Irish Assembly, Saracens Rugby Club, Google, Twitter, Facebook, New Scientist, Ogilvy, VCPP, Design Studio, Citibank, IBM, C. Hoare & Co, HSBC Bank Argentina and México, and Kwong Wah Hospital, Hong Kong.
Lucinda's warm, engaging, and practical style centres the individual to work in a way that works for them. As an accent and dialect coach, Lucinda is an expert in the mechanics of articulation and the science of speech and voice production. And her training as a Pilates instructor brings a practical, integrative approach to breath and voice work for embodied awareness and flexibility.
Lucinda has extensive experience delivering communication programmes to the public sector, including training empathy skills and resilience for healthcare teams, impact and influence for NHS trusts, and clinical communication for medics. As a second language Spanish speaker who has lived and worked in both Mexico and Spain, Lucinda regularly delivers presentation training and leadership skills in Spanish throughout Latin America.
Lucinda trained at The Gaiety School of Acting, Dublin, and worked as an actor before specialising as voice teacher, gaining her MA in Voice Studies at The Royal Central School of Speech and Drama. She is part of the Voice faculty at Shakespeare's Globe and The Lir, Dublin.