Lyn Christine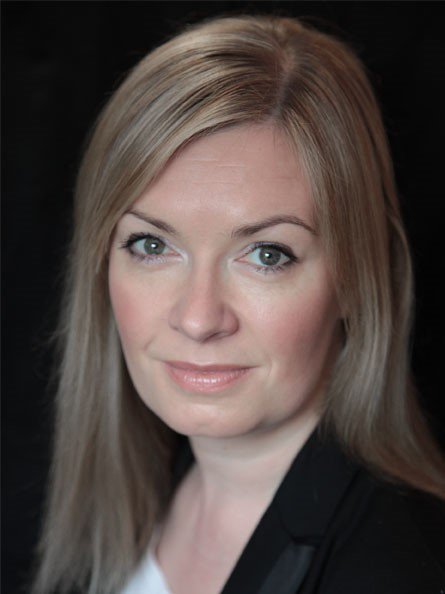 Lyn trained as an actor at RADA, and in addition to working on stage, film and in voiceover, she has a corporate background in client relationship and business management. This combination of experience enables Lyn to build real understanding and strong connections with her clients. Her passion for facilitating and coaching using practical and experiential methods for personal development is the basis of her training work.
With 18 years of experience delivering coaching and training for effective communication, Lyn focuses on the tangible techniques of strong leadership, how to build trusting stakeholder relationships, coaching, influencing and negotiating skills, presentation skills and personal impact for individuals and teams at all levels of organisations in the public and private sector.
Clients include the NHS, universities across the UK, the Senior Civil Service, AstraZeneca, PwC, EY, BBC, Sky, Waitrose, Linklaters, BP, Barnardo's and Sightsavers.