Clare Beck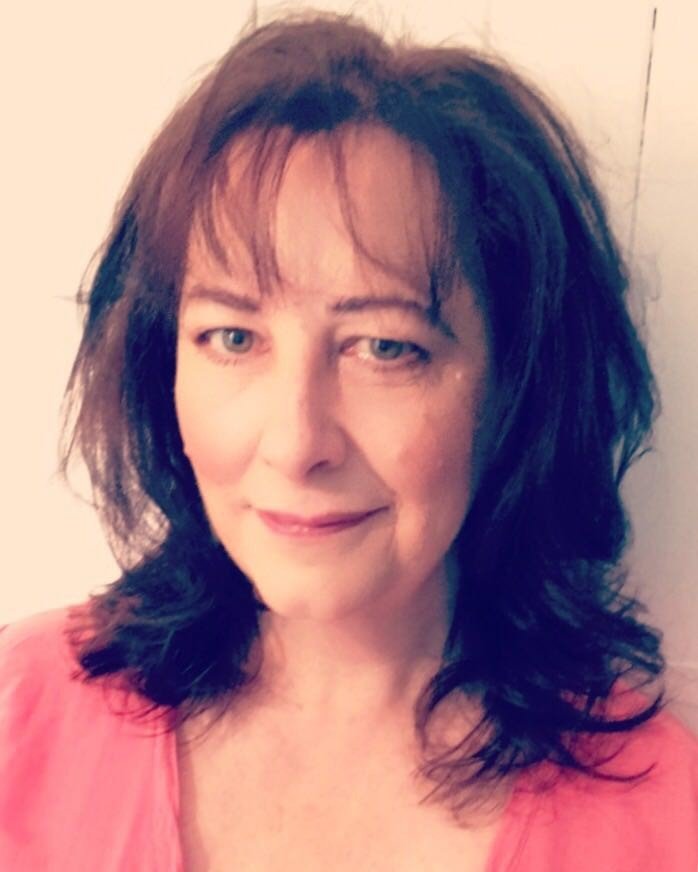 Clare is a facilitator, impact specialist and ILM 7 accredited Executive Coach and Mentor. She has over 25 years' experience in designing and delivering leadership development interventions across the public and private sectors.
Clare trained as an actor at Manchester Metropolitan University, and had a parallel career in theatre, television, radio and as a voiceover artist for over 20 years before making the choice to work solely in leadership development. She enjoys sharing her practice as an actor to bring models and behaviours to life.
A large part of her work is enabling the safe practice of courageous conversations, both one-to-one and in small groups. Her approach is to find a balance between appreciation and challenge, enabling leaders to make small changes that make a big difference.
Clare's clients have included the NHS Leadership Academy, Health Education England, Senior Civil Service, PwC, Marks & Spencer, University of Essex, University of Cambridge and Cambridge Assessment.