Christine Adam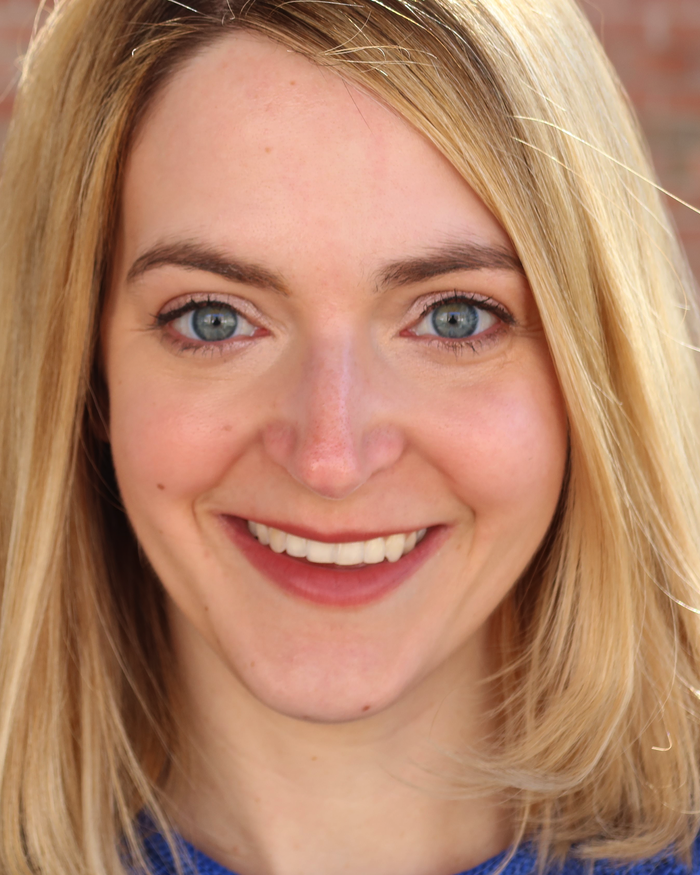 Christine is an international voice and communication skills coach who is passionate about helping people feel connected and empowered. She works with clients to find vocal presence, power, range and expressivity, grounded body language, compassionate listening and tools for managing nerves and performance anxiety.
Trained and professionally active in the UK and the US, Christine's expertise lies particularly in comprehensive voice work, presentation skills, public speaking, personal impact and executive presence. Her clients include Whyte & MacKay, Expedia, Deloitte, IDT and BritishAmerican Business.
Her formal training and education includes training and working as an actress in Theatre, TV and Film in New York City and receiving her MFA in Voice Studies from the Royal Central School of Speech and Drama. Additionally, she is a certified teacher of Fitzmaurice Voicework® and is currently pursuing her coaching certification as an Organic Intelligence® Coach. Organic Intelligence is a Mindfulness-based clinical protocol that helps reduce stress and build resiliency.
Christine's holistic approach to coaching addresses the connection between mind, body and voice. She regularly comments on issues related to her profession, particularly the connection between social attitudes and stress with voice, and on women's voices in the public and professional sphere.