Sue Meadows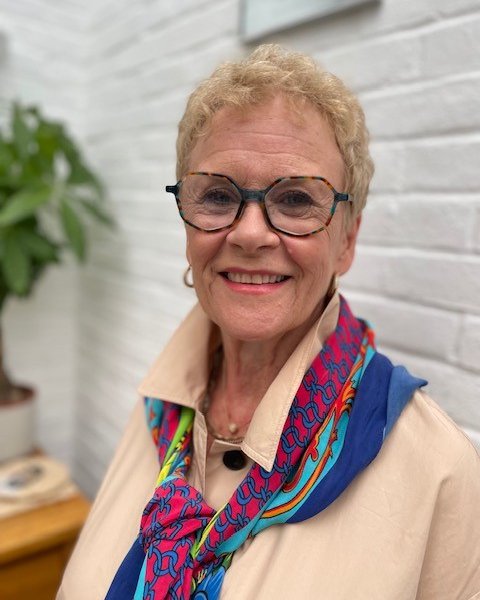 Sue has a broad background in professional theatre and education. She spent 10 years as a dancer, choreographer and producer on television and stage productions before gaining a postgraduate diploma in voice studies at the Royal Central School of Speech and Drama.
She has worked for 25 years as a vocal skills expert, and her phonetics training proves invaluable in teaching accents and dialects. Sue has been a voice consultant for film and theatre including Fame and Night of the Iguana.
Alongside voice teaching for renowned drama schools including RADA and LAMDA, Sue runs presentation and personal development skills courses for business. She has extensive experience in one-to-one coaching, and pitch and presentation training. Her areas of expertise include: vocal projection; vocal impact for television and radio; interview, public speaking and advocacy skills; body language and physical presence; effective communication for meetings; presentation skills; and accents and dialect.
Her clients have included: EY, GlaxoSmithKline, BP, Shell, Sony Playstation, Credit Suisse, Topshop, Prudential Insurance, Arup, ONS, NHS, Department of Health, Cabinet Office, the Treasury, US Embassy, CNN, BBC, Sky, Channel 4, and many UK drama schools, theatres and film productions.