George Richmond-Scott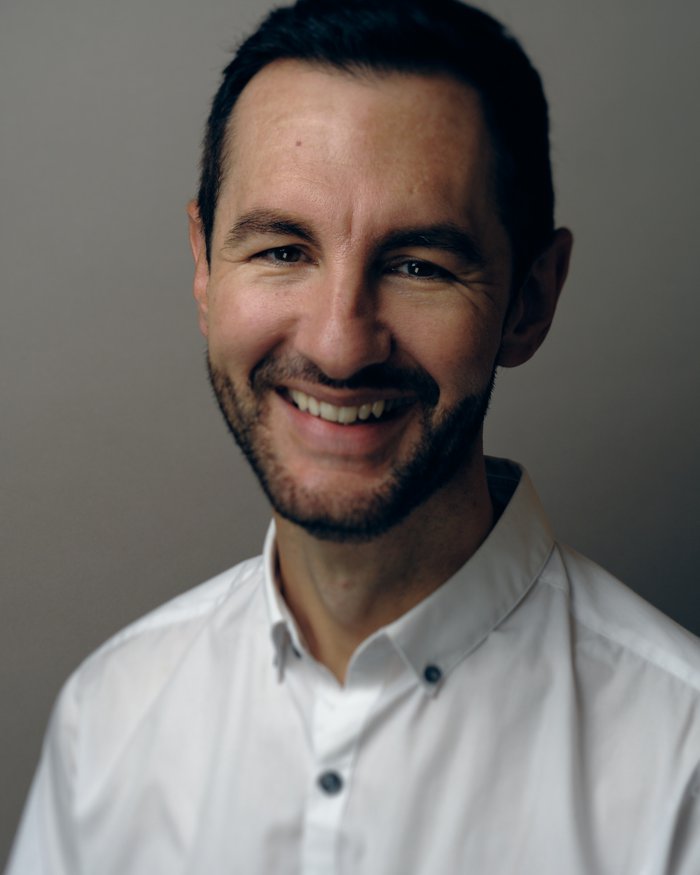 George is an international voice, speech and presentation skills coach. He has twenty years of experience working in both the performance industry and corporate world.
George often coaches business executives who are ready to move up to the next level of their profession. He also specialises in empowering people who do not normally speak publicly to excel at it. He focuses on developing personal impact and confidence and enables clients to be engaging and persuasive in any situation.
He has an MA in Voice Studies from The Royal Central School of Speech and Drama and an MFA with distinction in Theatre Directing from Birkbeck. He spent a year working in the voice department of the Royal Shakespeare Company, a year at the Sheffield Crucible and recently four years as an associate director in the West End.
His areas of expertise include structuring and delivering memorable presentations, increasing authority and empathy and developing voice skills including clarity, power and tone. He is an expert in storytelling and the persuasive techniques of rhetoric.
George's past clients include GKN Driveline, Castrol BP, BG Group, Hewlett-Packard, Pearson Vue, Motability, Ofcom and the NHS.