Richard Ryder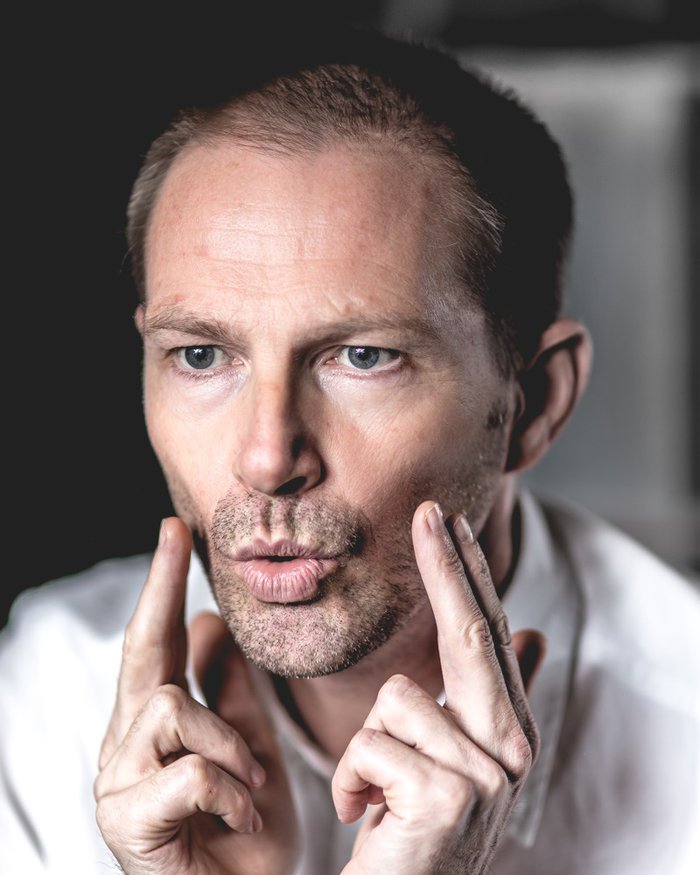 Richard is a voice and dialect coach working with actors and business clients for more than 15 years. He graduated from the Royal Central School of Speech and Drama in 2003 with a MA in Voice Studies.
His voice coaching skills were honed at the Royal Shakespeare Company and the National Theatre in London and, along with two other dialect coaches, Richard has developed an accent app called 'The Accent Kit', which is free to download to your mobile phone.
Apart from accent and dialect coaching for the creative industries, Richard specialises in voice and speech coaching; body language, posture and alignment; enhancing vocal energy; confident and effective communication skills; personal impact; and presentation skills.
Recent projects include: Harry Potter and the Cursed Child in London's West End; Holmes and Watson, a 2018 feature film with Will Ferrell and John C Reilly; and Street Scene by Kurt Weill at the Teatro Real in Madrid.
Recent corporate clients have included: Adidas; Amadeus; C.F.A.; Dialog Semiconductor; Stella McCartney; UCL; Oxentia; D.O.E.; Great Ormond Street Hospital; Clarient; and Qualtrics.
Drawing on previous work as an actor, NLP accreditation and more than 10,000 hours of voice coaching, Richard aims to inspire, empower and encourage personal and professional development.