Charlie Walker-Wise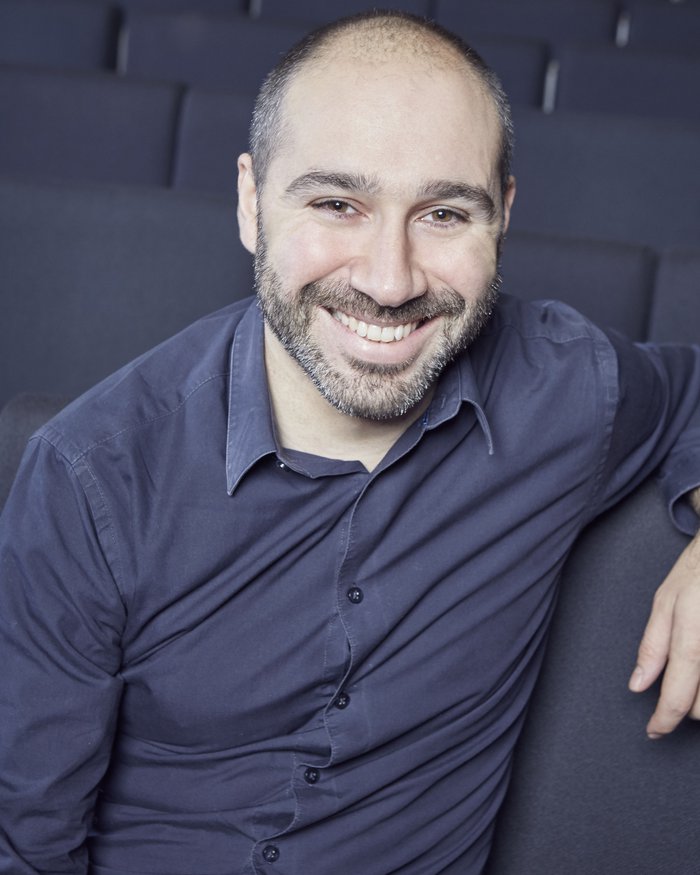 Charlie's professional training and facilitation experience has seen him work with clients in the public sector, central government and private corporations. His clients include NHS, Her Majesty's Prison Service, Foreign and Commonwealth Office, Language in London, Egremont, BBC, Ark Schools, FutureBrand, White & Case, UXUS, HAVAS Helia, White and Case LLP, Weber Shandwick, Breast Cancer Care and the Department of Education.
After a degree in politics and some time as an assistant director in film, Charlie trained as an actor at RADA. As a graduate Charlie worked in the West End, regional theatre, film and television while simultaneously cultivating a career as a trainer and facilitator.
Charlie now directs theatre both at RADA and elsewhere. He had a long-standing relationship with the Ludlow Festival for whom he was an artistic advisor and director of their annual summer Shakespeare production.
In addition to being one of RADA Business's facilitators, Charlie is a Client Director for the company and holds key account responsibility for numerous clients – from central government to international banking; and from media groups to management consultancies. This experience gives him an excellent insight into the organisational challenges faced by RADA Business's diverse client portfolio.