Leah Whitaker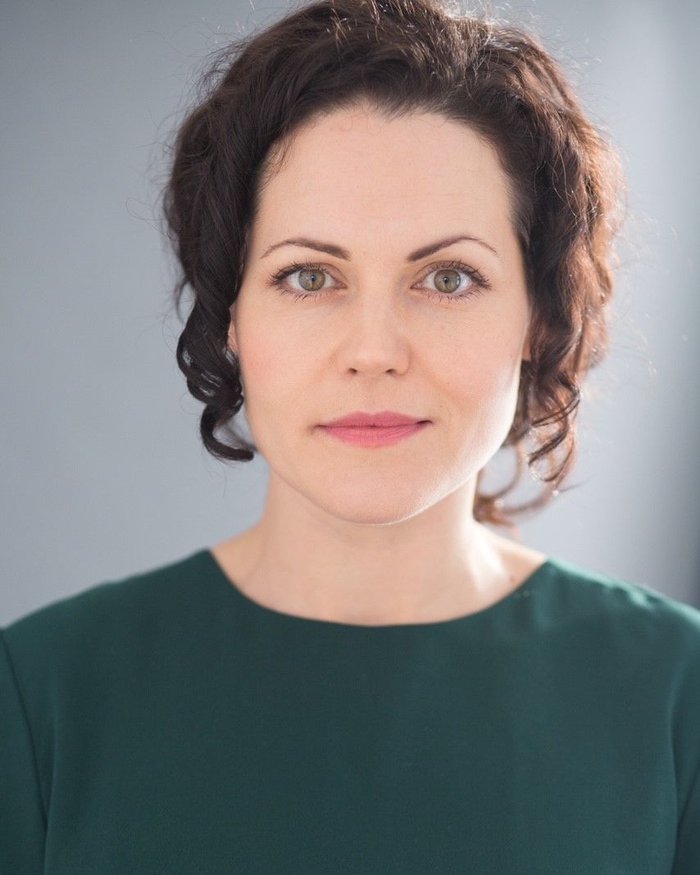 Leah trained as an actor at RADA, having first studied English and Drama at Manchester University.
Since graduating, and drawing on experience gained working in consulting, Leah has worked extensively as a roleplay actor, facilitator and coach with clients across the globe in both the private and public sectors.
She is passionate about using the fundamentals of actor training to raise individuals' awareness and unlock potential, encouraging clients to develop a powerful vocal and physical presence.
As an actor, she has worked extensively in theatre, including the RSC, Shakespeare's Globe, the Royal Court, and Hampstead and Chichester Theatres; and television, across the BBC and ITV. She is also an experienced voiceover artist, and has voiced campaigns on TV and radio for some of the UK's biggest brands.