Sioned Jones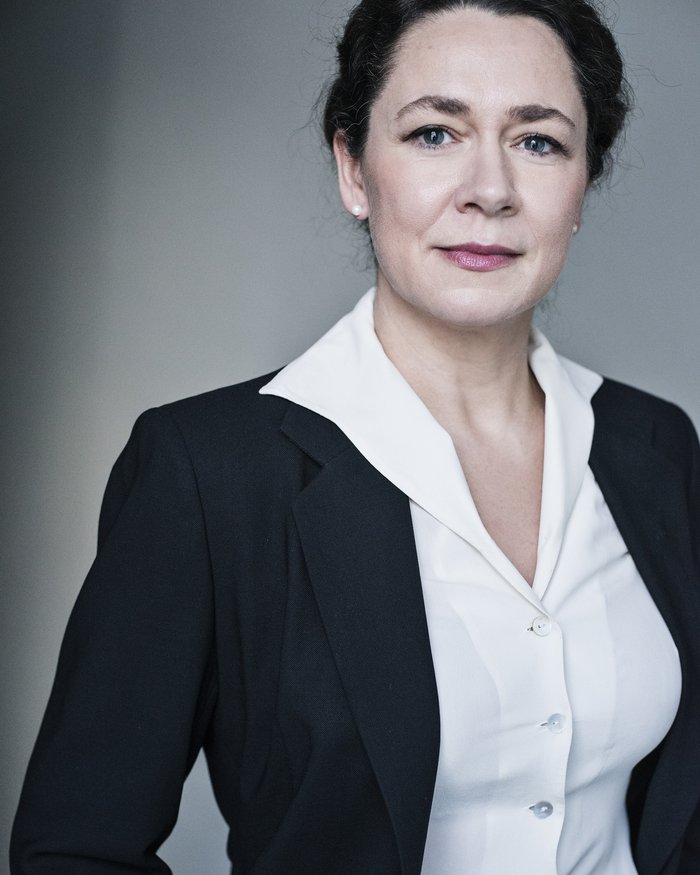 Sioned Jones has nearly twenty years of experience in the field of personal impact and communication, including extensive work with RADA Business since 2017. She brings a broad range of skills to her work which she delivers with energy, curiosity, creativity and commitment.
Sioned's past clients include: Aspen Healthcare, NHS, Mercedes-Benz, Hyundai, Toyota, TDRP, RTS, The Union Theatre, Apropos, Thames Water, British Transport Police, Reed Learning, BMS Insurance, and Capital One.
Sioned's background includes over thirty years' experience as a professional actor on screen and stage, including numerous shows at the UK's National Theatre and in London's West End. She has worked in artistic, educational and business contexts all around the UK and in France, Germany, Hungary, Lithuania, Portugal and Nepal.