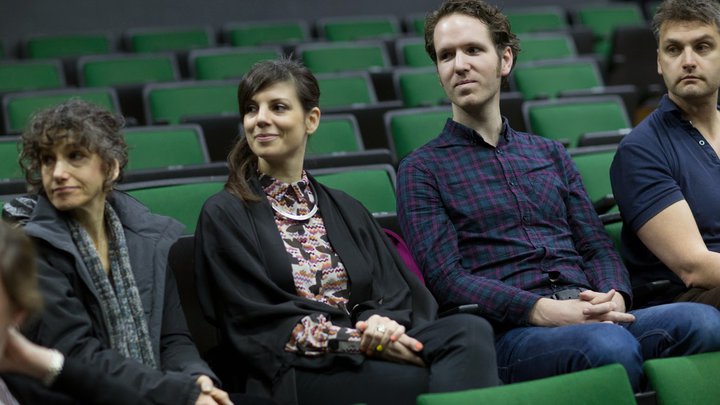 Our team
Our team works with clients across the globe to deliver exceptional training and tailored experiences. All our tutors are world-leading specialists in voice, movement, impact and communication.
Get in touch with our team
Meet our tutors
Work with us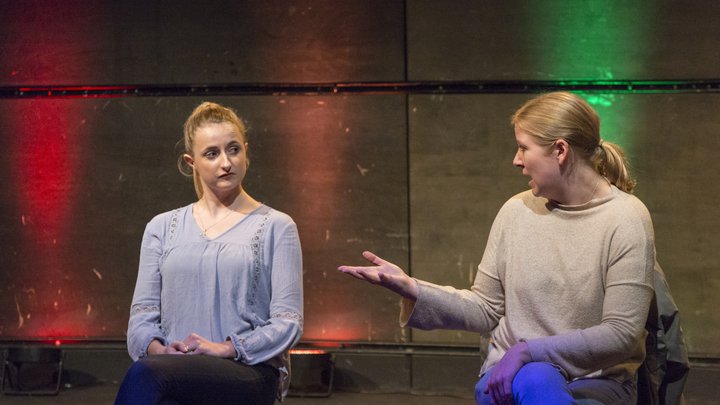 News and blogs
Stay up to date with our news and views, including the latest insights from world-class tutors.
Latest stories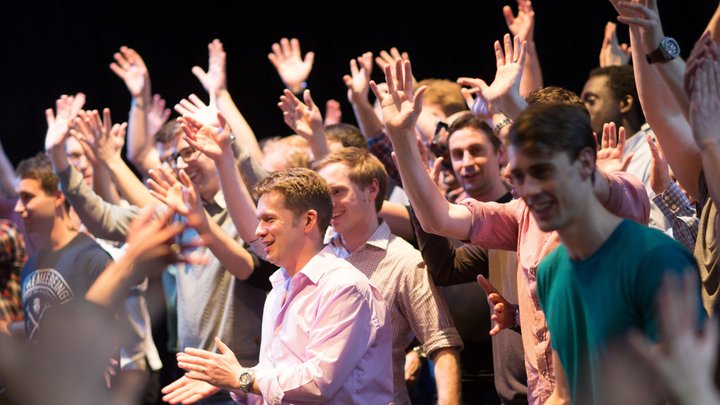 Research reports
Read our latest research reports for insights into the issues and challenges that people in business are facing today.
Read our latest reports