Tariq Jordan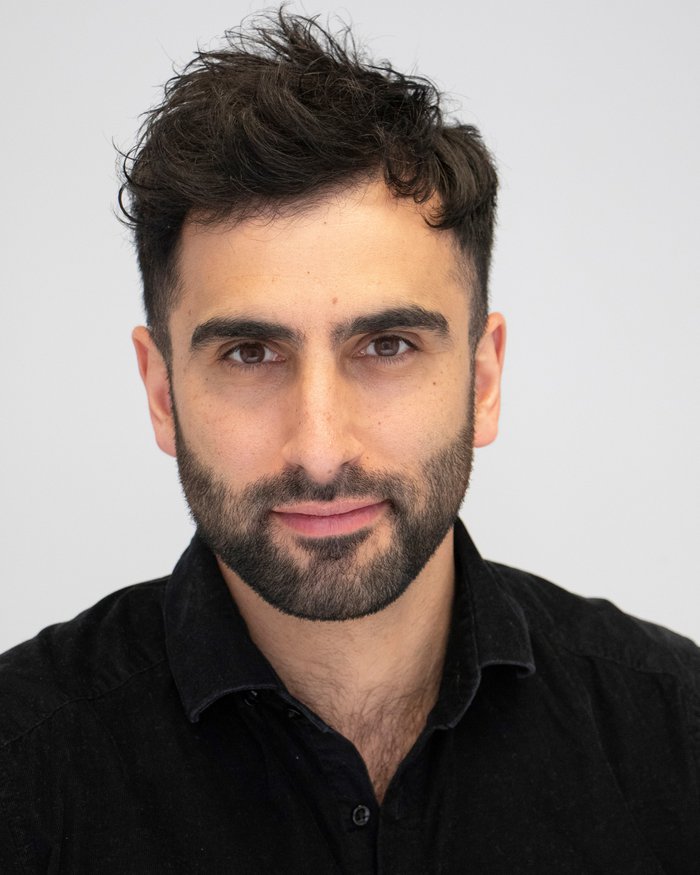 Tariq's passion is to bring out clients' full potential; helping them demonstrate more profound leadership and the ability to empower others. He works on storytelling techniques and motivational language practices to help leaders and companies captivate their audiences.
Tariq has worked extensively with individuals with diverse needs including neurodiversity, in the UK, Europe and the Middle East. He works as a dynamic personal impact and storytelling coach, often with C-Level execs in various industries. Clients include Uber, Capgemini, KPMG, 3M, Infosys, Wiley, Jisc, Centrica, UCB Biopharmaceuticals, and Citgo Petroleum.
Tariq trained as an actor at the Royal Central School of Speech and Drama and is also a Writer's Guild nominated playwright; writing for both stage and screen. His most recent credit is writing a reimagining of The Jungle Book for a worldwide tour for the internationally celebrated Akram Khan Company. Tariq is also a visiting lecturer at the Royal Central School of Speech and Drama where he teaches storytelling and playwriting.