Liz Barber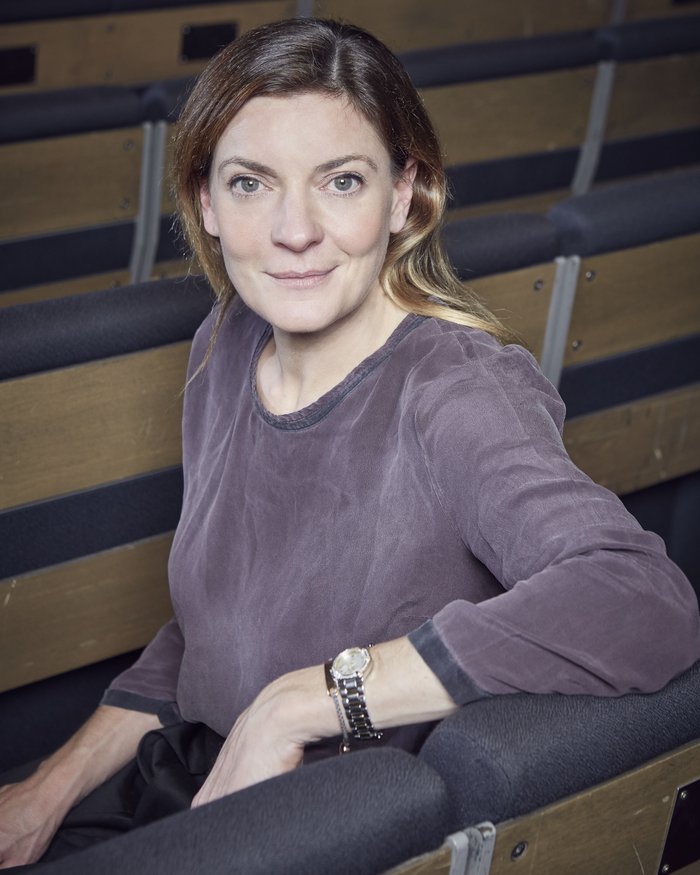 Liz has worked for 20 years in bringing performance techniques and creative narrative to communication skills training. She trained as a voice coach at the Royal Central School of Speech and Drama. Her design and delivery experience extend to working with a diverse range of clients across the public and private sectors worldwide, from financial to health, and from transport to global NGOs. She previously worked as a Client Director at RADA Business for six years.
Whilst doing her first MA in History and Italian, Liz founded an award-winning theatre company, and continues to develop an interest in blending technology with interactive storytelling. During her MA research, she developed a fascination into our vocal interaction with artificial intelligence (AI), and presents at numerous events about the impact of this on the human voice.
Liz works with clients to develop their presence and vocal impact, with an emphasis on narrative, structure, and delivery of their message, to enable them to engage and move audiences. Her clients include Assicurazioni Generali, CooperVision, Criteo, East Midlands Railway, Dept of Public Health, Dept of Dental Public Health, Ericsson, The Economist, House of Lords, KPMG and Shroders. Her experience includes working with clients for whom English is an additional language, in developing confidence and clarity for powerful communication.