Lisa Åkesson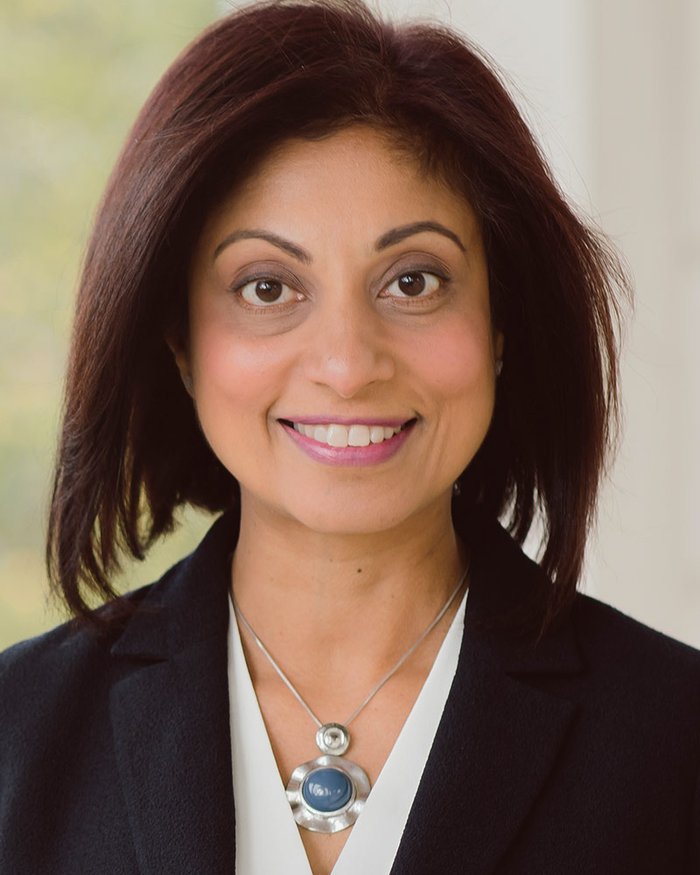 Lisa is a highly experienced voice, personal impact and presentation skills trainer. With a career spanning over 20 years, Lisa's work has ranged from coaching actors, professionals to politicians and C-Suite across the public and private sectors both in the UK and internationally.
Clients include: JP Morgan, CVC Capital, EY, Barclays, Cisco, Amazon, Microsoft, AstraZeneca, Shell, Bloomberg TV, CNN, Sky, Harry Winston, BIS, NHS, Metropolitan Police, MOD and the Home Office.
Lisa achieved her PGDVS in Voice Studies at the Royal Central School of Speech & Drama. She is a Master Practitioner of NLP and is heavily influenced by Nonviolent Communication, which provides a rich, eclectic mix to her training.
Lisa has a particular passion for empowering women. She has appeared as an expert on BBC Radio 4's Woman's Hour to discuss effective use of voice for women in political and leadership positions.