David Solomon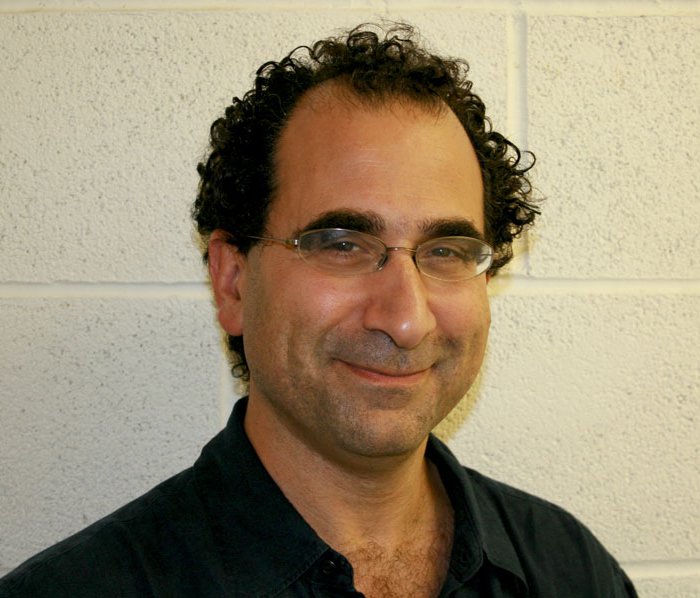 After graduating with a degree in Mathematics and Statistics from Exeter University, David trained as an actor at RADA and worked in theatre at the RSC and National Theatre for 8 years. He then spent a number of years working in business as a business development director, where his responsibilities included developing new video, design and print business. Later he joined a start-up company, expanding it from video production through to multimedia and e-learning.
More recently David has combined his business and acting backgrounds in business communications media production and face-to-face training. David is a facilitator and role-player, running workshops on communications, presentation skills, negotiation and telesales.
Beyond his career as an actor, David has written both for television and corporate video. He co-wrote God – The Movie that was optioned by Impact Films; co-developed the series premise and character for Fish (BBC); was commissioned to co-write a pilot sitcom for the BBC; and has written for radio adverts and corporate films.