Sandra Miller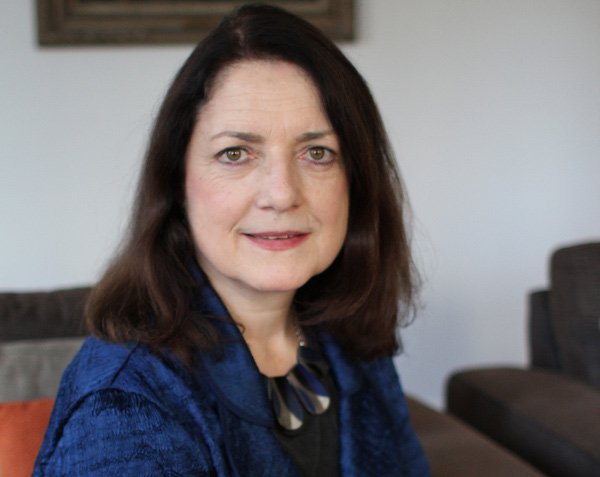 Sandra has worked extensively as a communication skills consultant, trainer, coach and role-player for over twenty years. She trained at Manchester University (BA Hons in Drama) and at RADA. She has performed extensively in the West End and in repertory theatres throughout the UK.
Her specialisms include presentation skills, personal impact, assertiveness in meetings, influencing skills and storytelling. She also enjoys working on interview skills and facilitation skills training, as well as scrutiny training for local councils.
She works in the private, public and third sector and hugely values the variety of clients she has worked with – from the Cabinet Office, Treasury and other government departments, to the BBC and many local councils and academic institutions. She enjoys working with several blue chip companies including banks, law firms, financial services organisations and management consultancies.
Whist always maintaining the RADA philosophy and work ethos, her clients regard Sandra as being down-to-earth and as someone who brings a great sense of humour and warmth to learning.