Adrian Kirk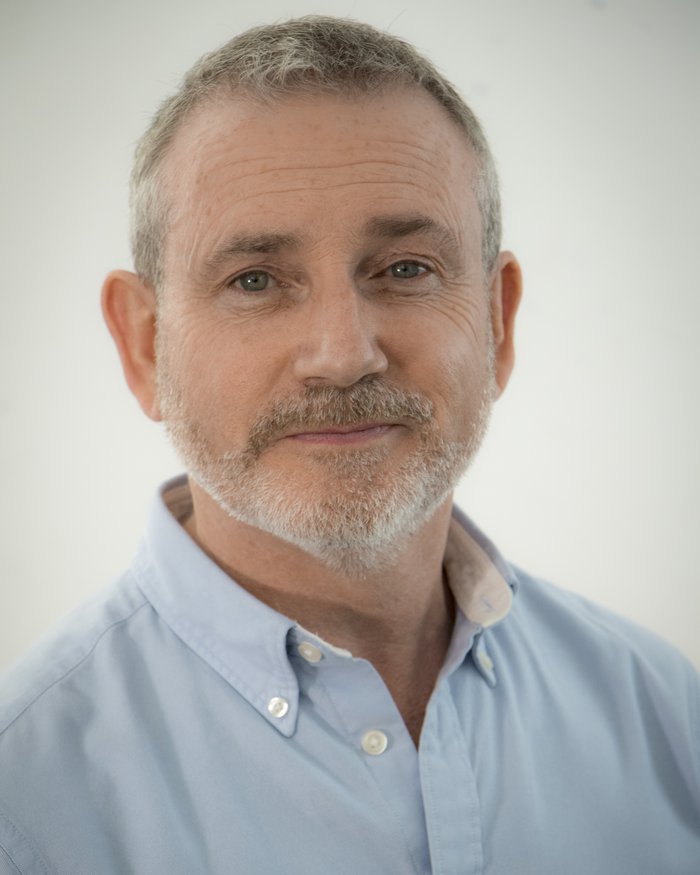 Adrian has been a senior training consultant with RADA Business since 2002. He has a business degree and worked in business for ten years before training as an actor, when he discovered the art of connecting with an audience to convey a story by effective use of the 'instrument' (body, breath, voice).
Adrian's passion lies in helping others become self-aware, more confident and being able to achieve what they aspire to. He has worked in a wide variety of markets and developed people at all levels. His clients for RADA Business include: Argos, Barclays, Bayer, BP, BT, Cabinet Office, Clariant, Dechert, Deloitte, Direct Line, Kinetic, Kent County Council, KPMG, Main Captiva, Milton Keynes Council, Panalpina, Skanska, Tetra Pac, Toyota, UBS and Virgin Money.
He has written a self-help book on creating personal change, called Pieces of the Possible, and is working in a second called Being, which is about re-connecting with our innate, efficient state of physical and mental calmness.
His specialties include: presentation and public speaking, personal impact, PowerPoint, emotional awareness, forum theatre and role play, challenging conversations, influencing, personality preferences, energy states, storytelling, facilitation, mindset, building confidence, and coaching.