Jonathan Lewis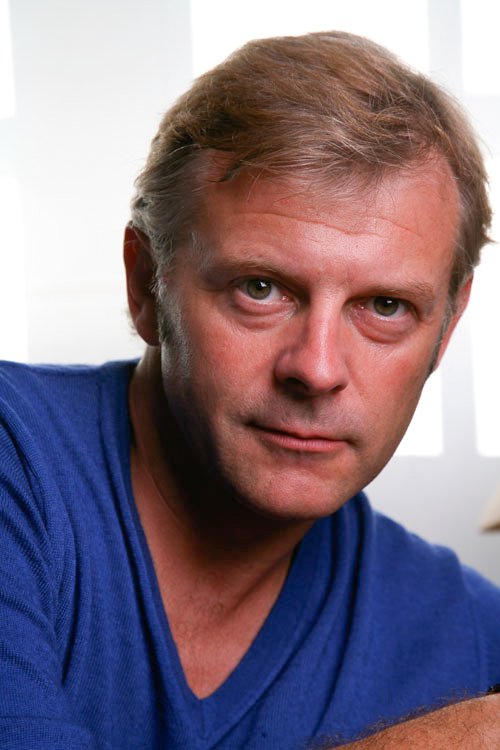 Jonathan Lewis has a degree from Exeter University in Politics and Society. He was sponsored by the army, but after being invalided out he trained as an actor at the Guildhall School of Music and Drama. He has worked extensively as an actor, writer and director for 30 years, and has won a number of awards for his work. On the television, he is best remembered for his roles in London's Burning, Soldier, Soldier and Coronation Street.
Jonathan has had considerable experience over the last 20 years delivering personal development and impact skills training in the corporate world. He specialises in coaching, facilitation and mentoring leaders – understanding the power of communication as performance or 'being in the spotlight', and looking at resilience, authenticity and handling fear. His work in this area has taken him all over the world.
Past and current clients have included AMEX, Citibank, HSBC, BPP Law School, ACAS, Value Engineers Brand Consultancy, Motorola, JWT, O&M Advertising, TBWA, Landor Design, Starcom, Publicis, WDMP, the IPA, Stolt Nielson Shipping, AstraZeneca, Akzo Nobel, Dalco Medical, TNT, Wrigleys, Google, EMI, the Telegraph Group, the Metropolitan Police, Barclaycard, Yahoo, the London Business School, BT, ITN, and Christies.