Kate Montague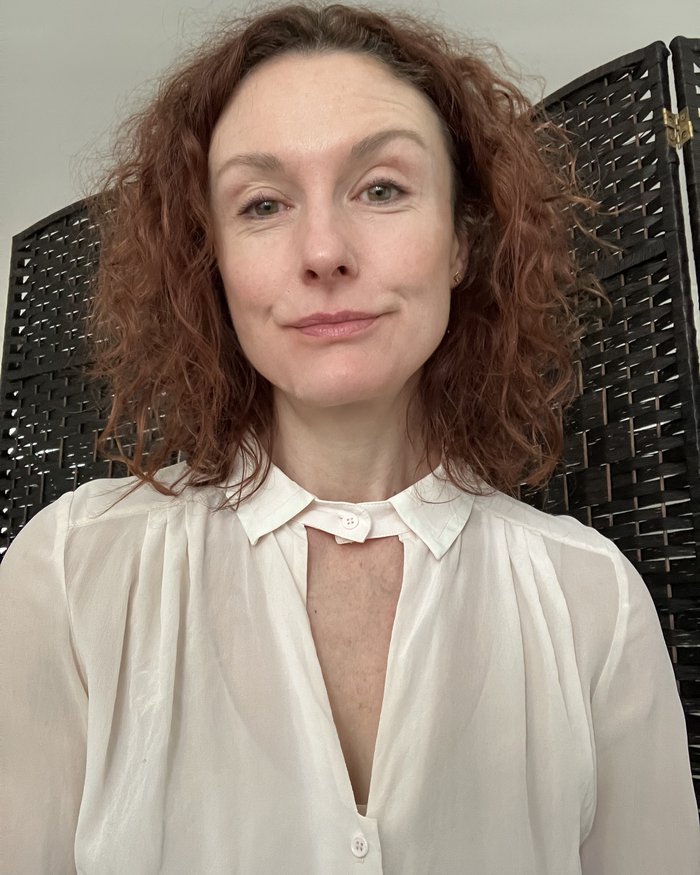 Kate is a richly experienced voice practitioner and somatic therapist. Her work has developed from 25 years of experience in theatre and therapeutic forums. She has extensive experience of working with a diverse range of companies and regularly delivers executive-level coaching for middle management and CEOs.
Kate's training programmes support people who want to reinvigorate their self-belief and natural confidence in their life-work performance. She is passionate about cultivating embodied living as a key to strong self-leadership and the capacity to move through life with ease and flow. Her sessions combine mindset work and a body-led approach to help the client access their body wisdom, fullness of expression, and connection to their clarity, decision making and life purpose.
Kate works effectively with professionals who are challenged by change, and high levels of demand. Her training programmes support self-care for greater confidence, enhancing presence and range in communication, and managing life-work transitions. She assists clients with navigating through difficulties with greater ease, confidence and adaptability so as to step into their leadership, create the relationships they want, and access their fullness of potential.
Kate is a qualified somatic practitioner with a degree in acting and a masters in voice studies from London's Royal Central School of Speech and Drama with credits in theatre, television and film.
Kate's approach is highly intuitive while grounded in technique, passion and experience.