Robert Taylor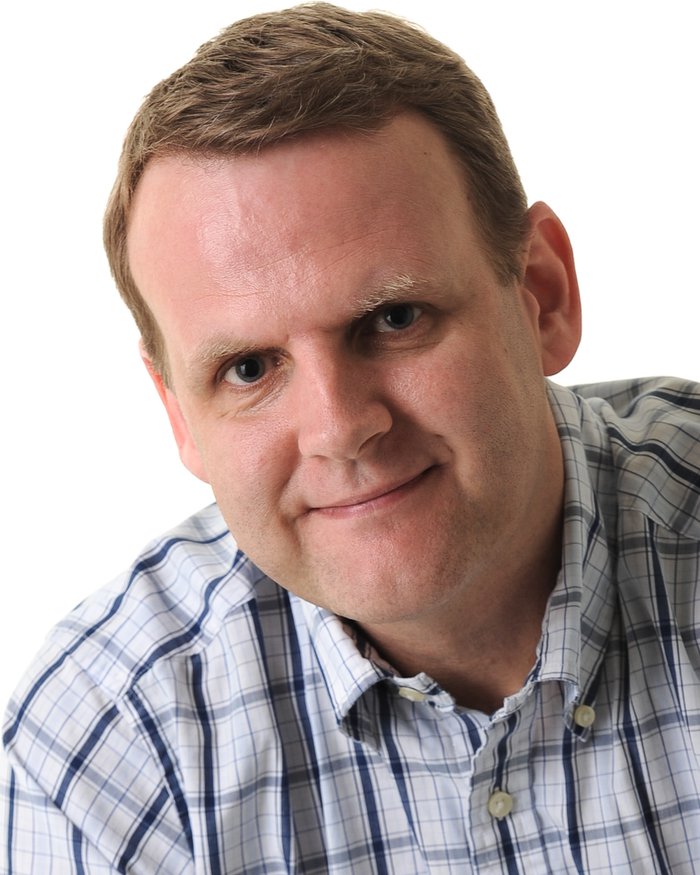 Robert is one of the UK's most experienced media trainers, offering a unique methodology for successful interviews. For over a decade he has trained politicians, chief executives and chairmen to speak live on TV, directors preparing for interviews with international and national press and radio, and managers learning how to get the best out of their trade or local media.
He has trained throughout the world, including the US, Brazil, China, India, South Africa and Russia. His trainees include executives from the Foreign and Commonwealth Office, the Department for International Development and the British Council.
Other clients include the executive management teams of the Olympic Delivery Authority for London 2012, senior executives at BT, British Airways, FedEx, SAP, Orange, Oracle, air transport company SITA, and many public-sector bodies and charities. He has also been the leading media trainer of the Chartered Institute of Public Relations since 2008, and of the Public Relations Consultants Association since 2016.
Robert began his career as a TV executive in Asia, and went on to become a columnist and international communications advisor. Though he now dedicates his time to media training, he still writes for various publications about British and European affairs.