Claire Dale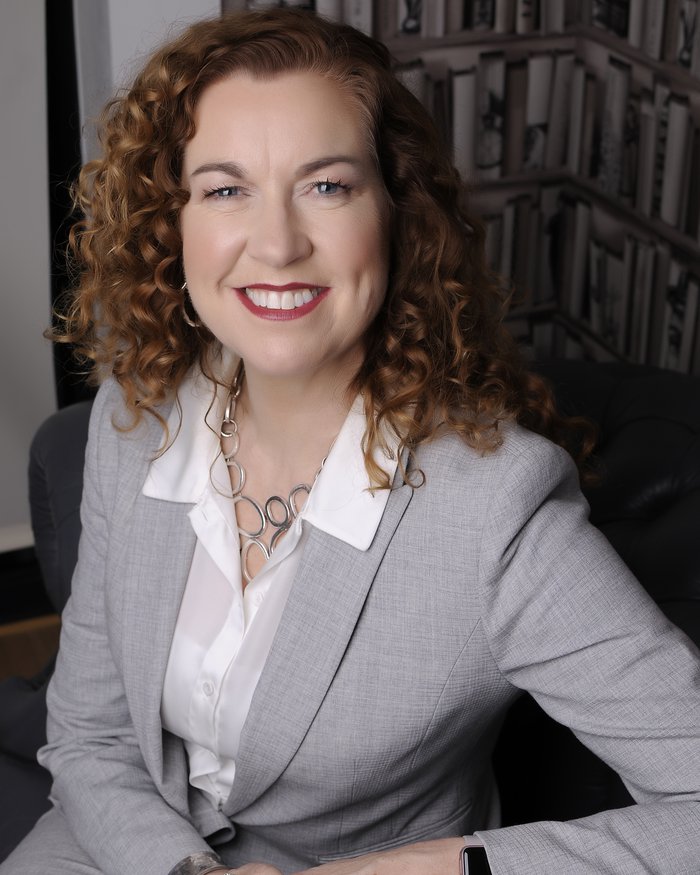 Originally artistic director of her contemporary dance company (the Claire Russ Ensemble) and a choreographer and movement director for theatre, Claire now works full-time as a consultant and coach for businesses in communication skills and management development, specialising in embodiment.
Claire heads up leadership work at RADA Business including The Leading Role, the flagship leadership development course. Her book on physical intelligence is published by Simon & Schuster and her approach helps individuals communicate with excellence at board level, overcome barriers, unlock creativity and support lasting change at any stage of their career.
Claire has a BA (Hons) in Dance Theatre from the Laban Centre and has also studied voice with Yvonne Morley and Kristin Linklater. She draws on knowledge of the Alexander Technique, Laban movement analysis and her MA studies in Dance and Critical Analysis at Surrey University in Guildford. Her portfolio includes household names: John Lewis, Cabinet Office, McLaren, United Nations, Omnicom, Deloitte, PwC, Société Générale, Bird & Bird, Clariant, and the Department for International Trade, amongst others.