Roaring to find our voice
Our latest Women's Network event
Thursday 23 January 2020, 2:22pm
Our RADA Business Women's Network was in fine voice at our latest event last month. RADA Business tutor Sheelagh McNamara gave a powerful skills refresher session, before RADA Singing Coach Tom Wakeley arrived to deliver an uplifting vocal workshop.
Breath and delivery
During a refresher skills session, Sheelagh guided the network through a number of practical exercises. As senior businesswomen, many of our Women's Network members are used to dealing with demanding work situations. In such situations, taking a moment to concentrate on the breath can be highly beneficial to how we deliver our message. It relaxes the body and steadies the voice, which in turn helps to create greater impact and space for our intentions to land with our audience.
Singing workshop
Tom helped our Women's Network members warm their voices up in true RADA style, leading everyone in a vocal workshop inspired by Katy Perry's song, Roar. The empowering lyrics and collaborative nature of the exercise made for an enormously fun and inspirational workshop.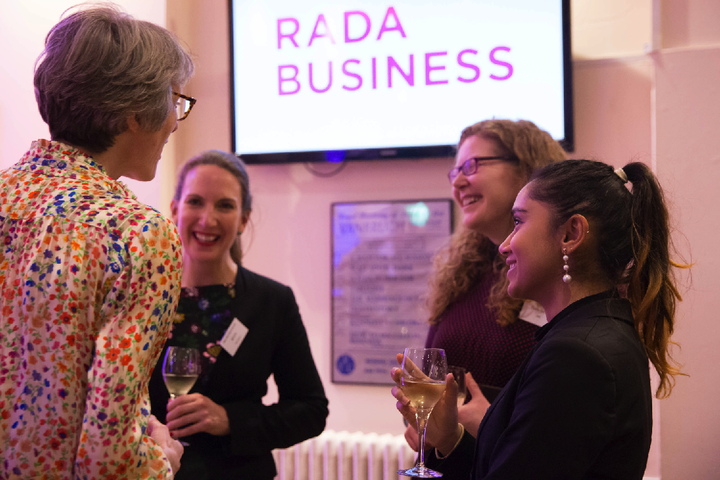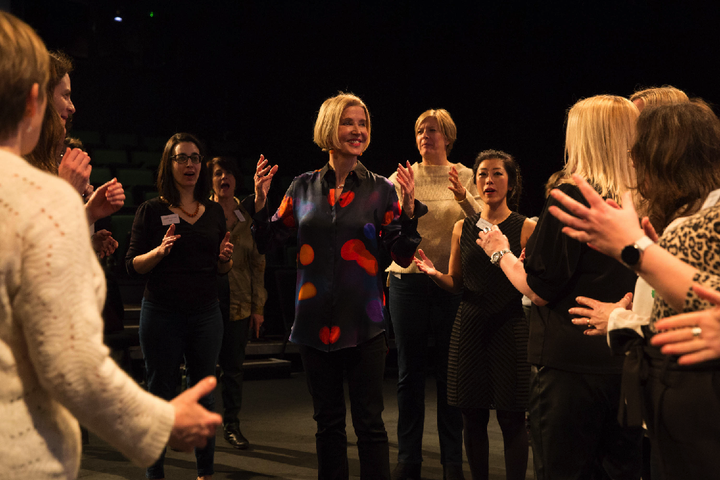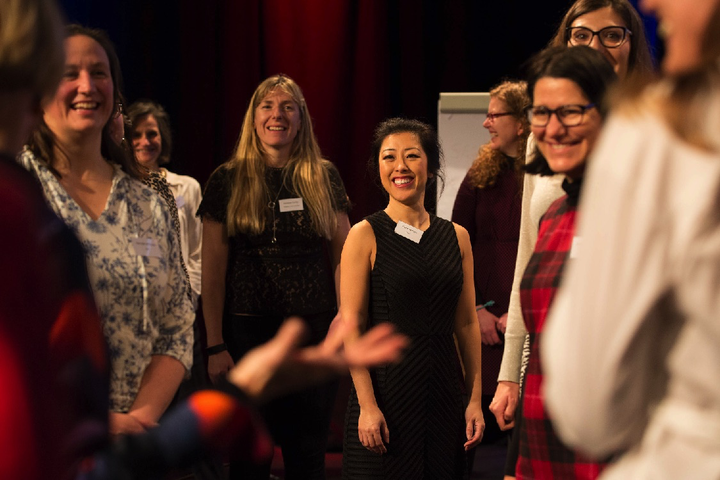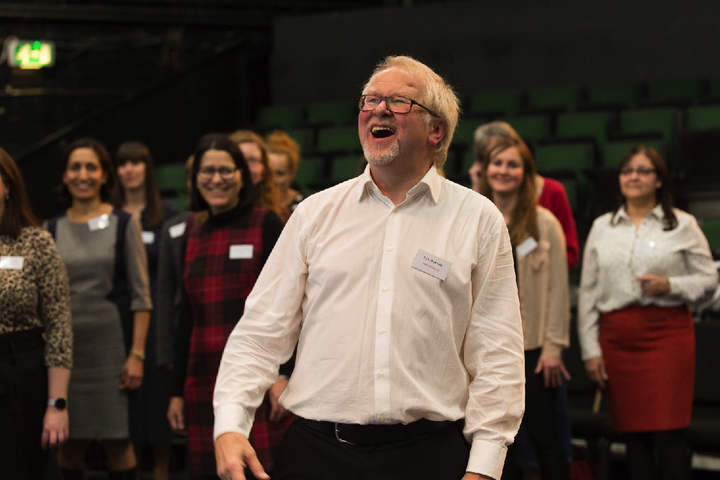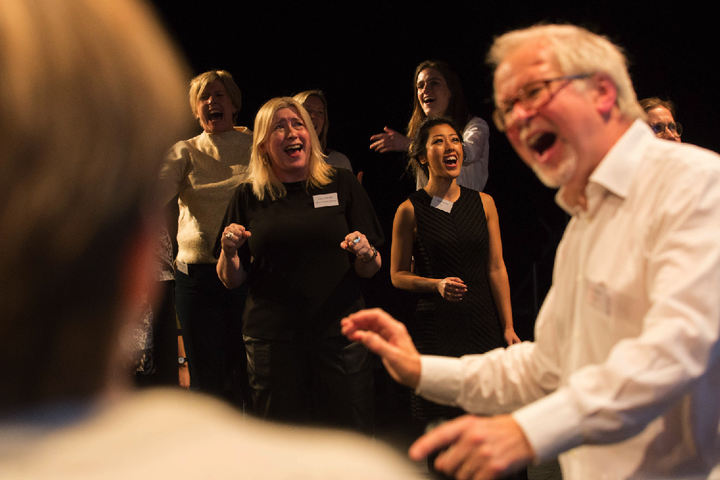 About the RADA Business Women's Network
Our next event is on 11 June 2020

Want to join us?
Our women's programmes