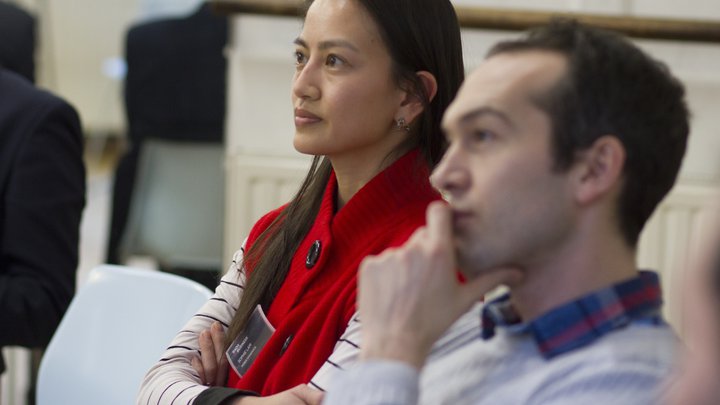 1-8 sessions
Focus on your personal objectives and transform your abilities by choosing between one of our bespoke programmes.
Performance Coaching Programme
Communication Skills Coaching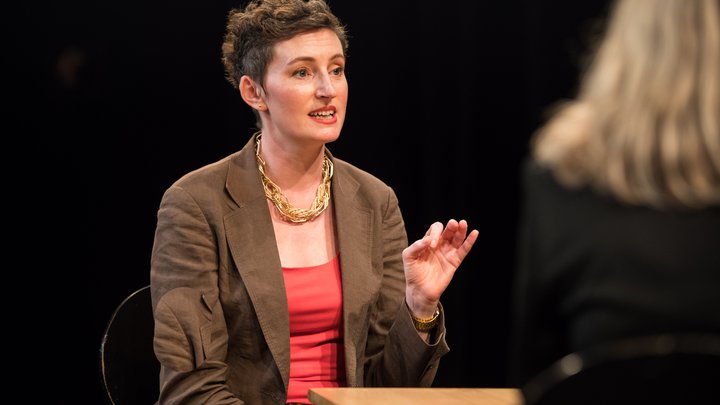 Intensive long-term performance
Our flagship-coaching programme remodels the behaviours of high potential, senior individuals. It's led by our most experienced tutors, who design and curate your personal leadership journey as dedicated performance directors. Crafted for executive leaders going through a career transition, or complex organisational change.
Elite Performance Programme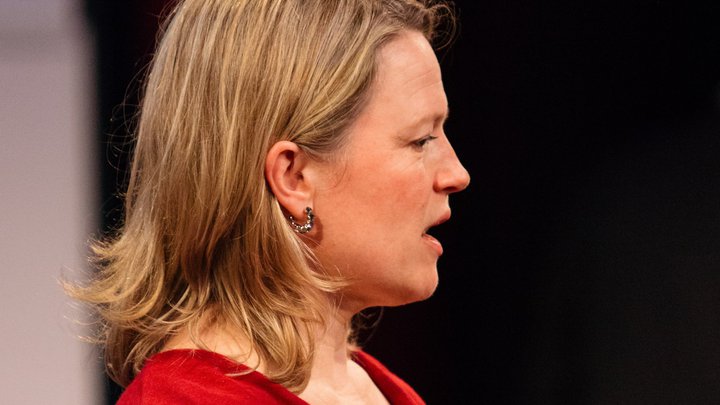 Feedback
Find out what a senior manager thinks of our Communications Skills Coaching after completing a series of sessions with us.
Read more