Presentation Skills: Courses for Individuals
Voice of Influence
Motivate and influence
Learn tools and techniques to enhance your presence and become a more powerful and engaging speaker, whatever the scenario.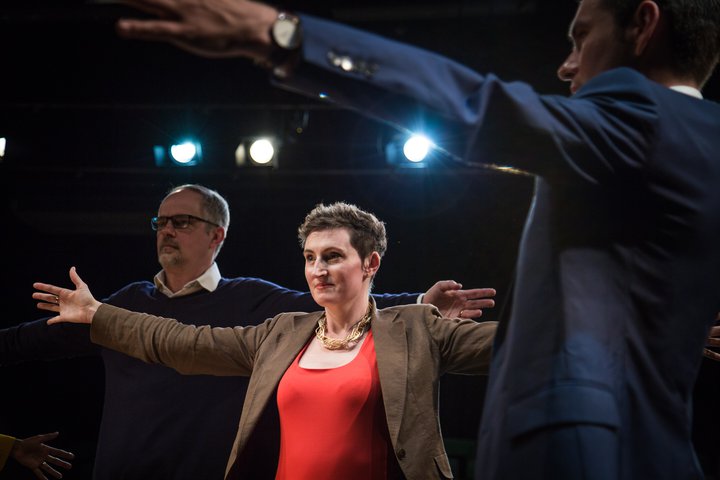 Presenting Made Brilliant
Connect with your audience and improve your confidence
Become a more powerful and confident presenter. Learn how to structure presentations, calm your nerves and use your voice to interest, influence and inspire others.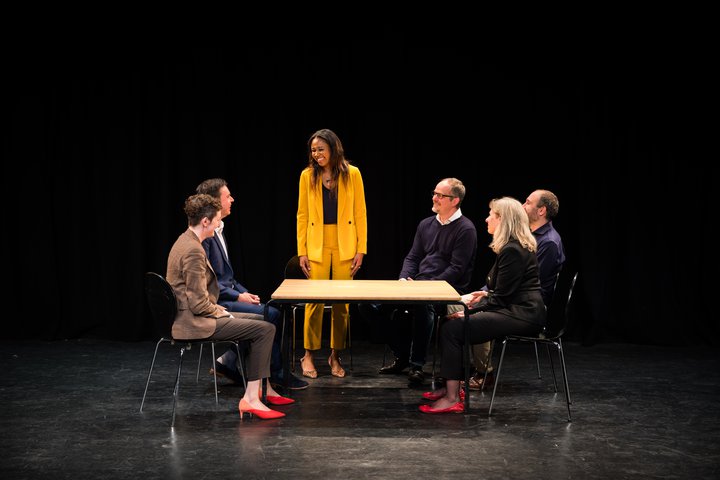 Crafting Compelling Content
Design engaging messages that really connect with your audience.
Learn techniques to increase the power of your communication, and unlock your ability to tell meaningful stories in your own authentic style.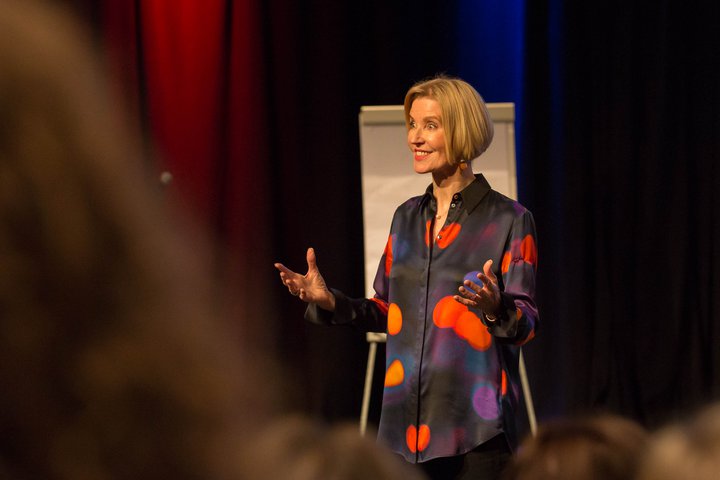 Media Interview Training
Handle media interviews with confidence and impact
Created for those required to speak publicly about their company, this programme give you the tools to hold your space and manage your content, in the face of the most tough or challenging of interviews.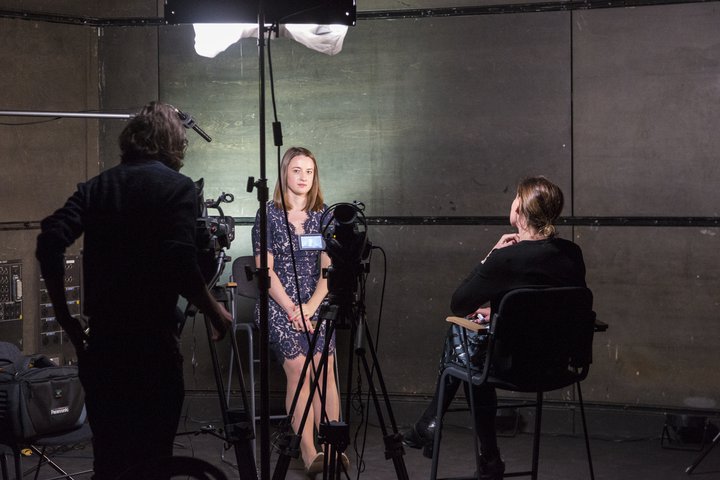 We also offer programmes in leadership and personal impact, as well as a portfolio of courses for women.
Stay up to date