Our research reports comprise the views and experiences of 2,000 business people from across the UK, and provide insights into how to communicate with clarity and impact.
All the workplace is a stage h3>
Our research report highlights how the art of communication plays a key part in professional success.
It focuses on how many business professionals lack confidence in their ability to communicate as well as they would like to, and includes helpful insights from our tutors on how to make your entrance through to adapting your leadership style.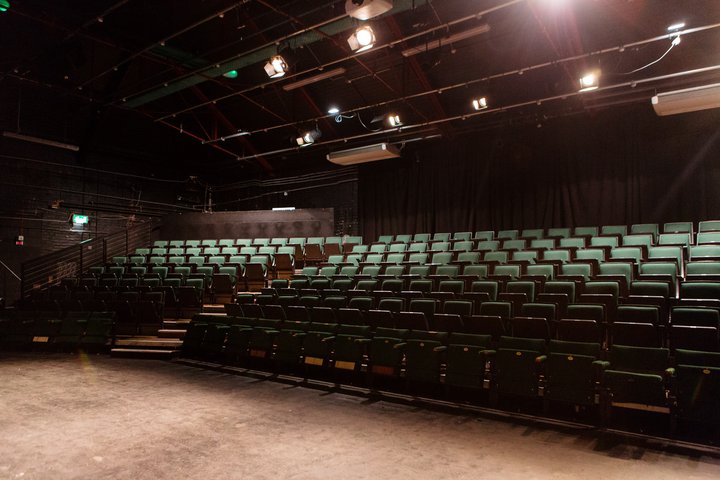 Beating workplace performance anxiety h3>
A research report highlighting how communication skills play a crucial part in beating workplace performance anxiety, the business world's equivalent to stage fright, revealing that 29% of UK employees believe that professional training would increase their self-confidence.
It also lists the situations that induce worry the most, from job interviews to having to make small talk with colleagues, and provides advice on how to overcome your nerves.