Kate Montague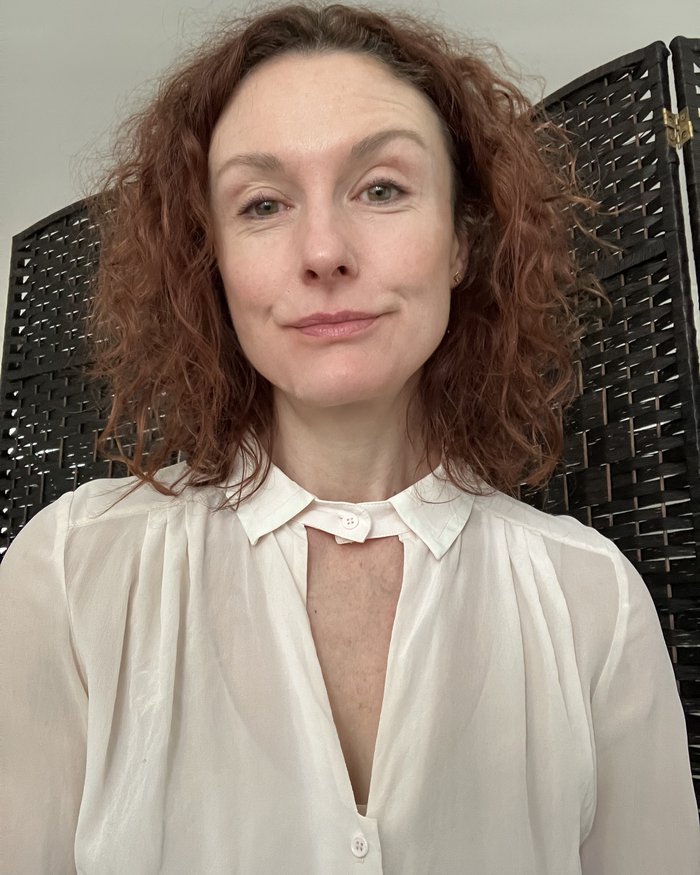 Kate is an experienced voice tutor and somatic psychotherapist. She has worked with a diversity of companies and regularly delivers executive level coaching for middle management and CEOs.
Specialising in personal impact, presentation skills and voice coaching, her training programmes support the client with enhancing self-expression, presence and range as a communicator.
Kate has the ability to work effectively with professionals who are challenged by constant change, anxiety and high levels of demand at work. She assists clients with navigating through difficulties with greater ease, confidence and adaptability, so as to step into their leadership, create the relationships they want and achieve their full potential in involved and effective communication.
Kate has a degree in acting and a masters in voice studies from London's Royal Central School of Speech and Drama with credits in theatre, television and film.
Kate's approach is highly intuitive while grounded in technique, passion and experience.