Develop the confidence to present in public with impact. Conquer your nerves or explore advanced training across one day or two days, with a range of courses designed to give you the techniques to communicate with gravitas and presence in a range of situations.
For a quote or more information, contact us on +44 (0)20 7908 4830 or ask@radabusiness.com
Voice of Influence - 2 days
Voice of Influence is designed for people with some experience of presenting. At the end of the two-day course, you'll be able to deliver your message with greater gravitas, authenticity and impact.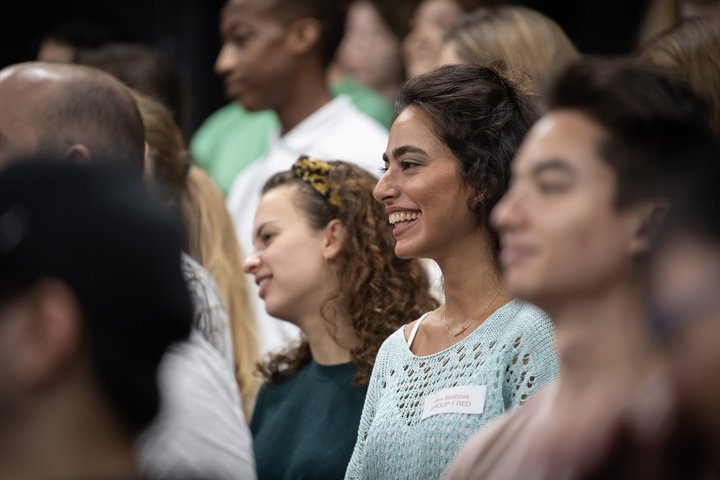 Storytelling for Business - 2 days
By examining how stories work and why we are so drawn to them, Storytelling for Business explores the fundamental skills of communication and develops an understanding of how we can apply this essential human characteristic in a corporate setting.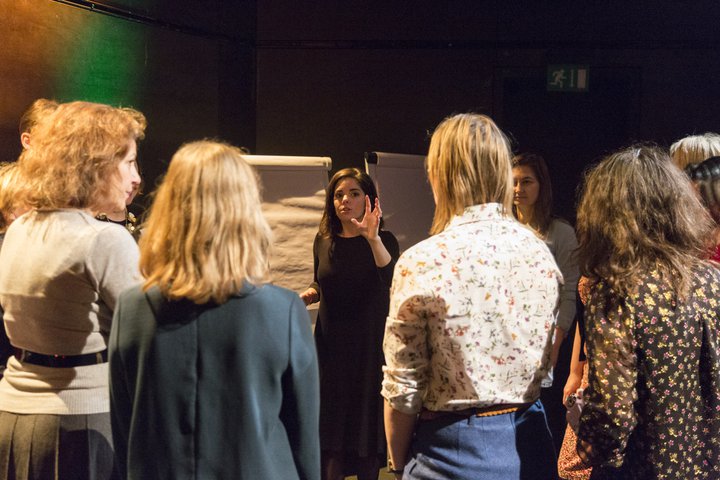 Presenting Made Brilliant - 1 day
Presentations at work are a reality for almost all of us but we're rarely taught how to maximise our impact with specific techniques. With our experience of training actors to perform on stage we can help you to become a more powerful and confident presenter, whoever your audience.