Personal Impact: Manchester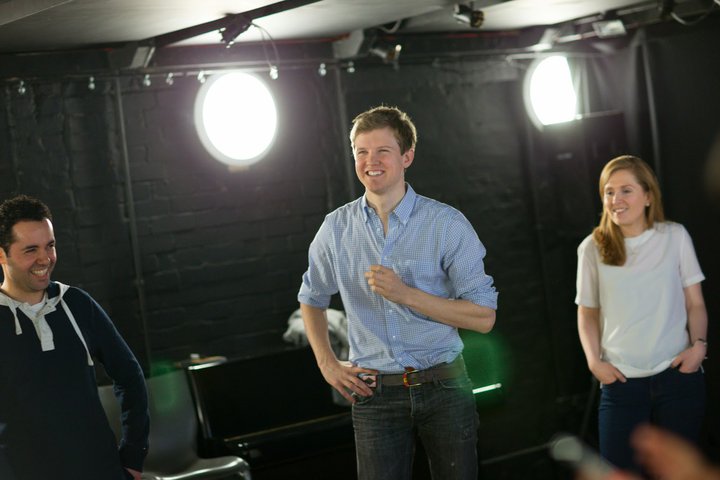 Taking the time to examine how you come across to others in different workplace scenarios can enable you to communicate more successfully.
Our one-day Personal Impact course will give you a deeper understanding of clear and effective communication, whether you're explaining an idea to a colleague, socialising at a networking event, or running a team briefing. You will be introduced to the fundamental tools of communication - the body, breath and voice - to equip you with the skills to hold your space and relate to others with ease.
By the end of the day you will have built up the confidence and comfort to be the best version of yourself, even when under pressure.
A maximum participant/tutor ratio of eight to one provides a high level of individual attention and feedback.
Greater self-awareness of how you come across to others
A better understanding of your body, breath and voice and their impact
A practical 'toolkit' of techniques that you will be able to take back into the workplace
How to hold your space and both give and receive attention
How to find an opening to enter a discussion
Improved confidence, whatever the scenario