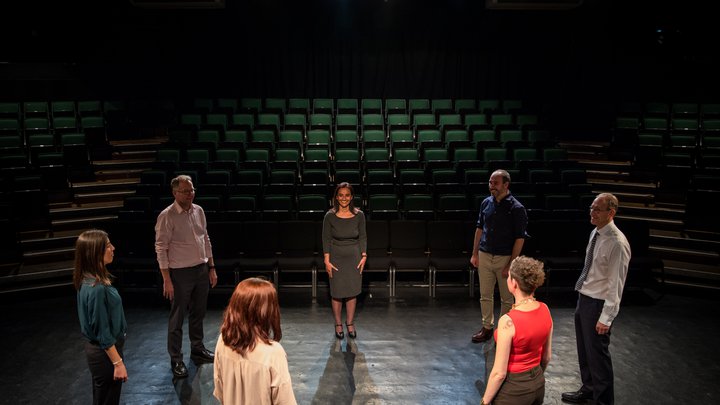 Courses for individuals
Do you struggle to get your voice heard? Or do you want to improve your presenting skills? Our one and two-day courses at HOME in Manchester will help you develop the confidence and credibility to take the lead at work.
Impact and Influence for Women
Storytelling for Business
Presenting Made Brilliant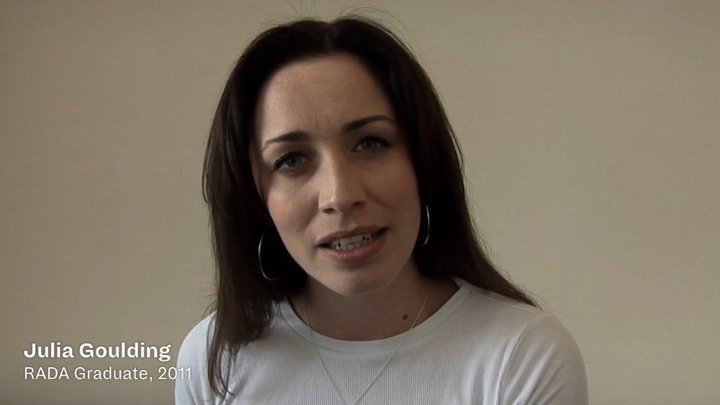 Powerful words need powerful voices
Watch our short film with RADA Graduate and Coronation Street actress Julia Goulding, on the importance of delivering your message with impact.
Watch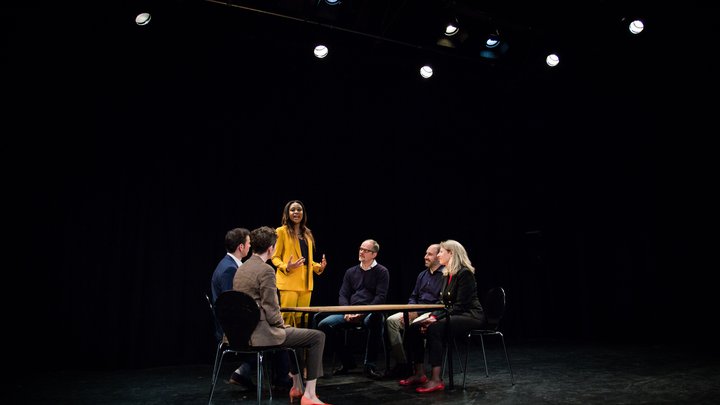 Want to know more?
Find out more about our training opportunities in Manchester by signing-up to receive free updates that include special offers, course dates and event information.
Send me training updates