Voice of Influence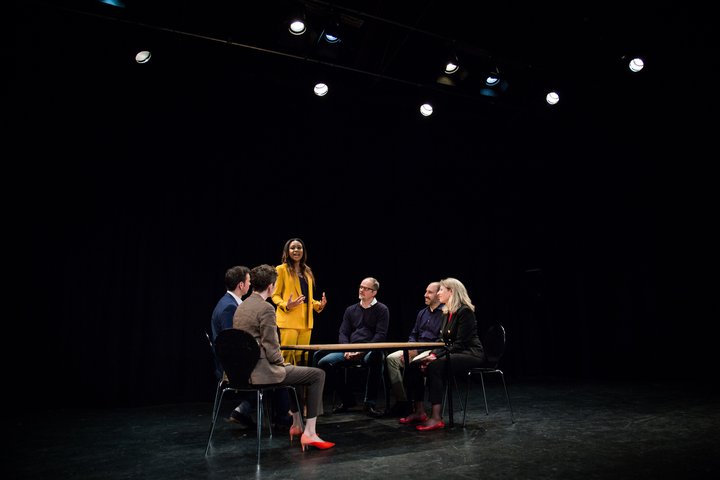 Becoming a more dynamic communicator – when speaking up in a meeting, making a pitch or giving a presentation - can directly influence the success of your projects or business.
Voice of Influence is designed for people with some experience of presenting. At the end of the two-day course, you'll be able to deliver your message with greater gravitas, authenticity and impact.
You will learn to become a more successful and influential public speaker through the practice of advanced voice techniques. You will then apply them to a short presentation on a topic of your choosing, gaining detailed feedback from an expert tutor, and from peers with a similar level of experience.
The training will enable you to deliver a more natural, powerful and influential presentation in any setting.
A maximum participant/tutor ratio of eight to one provides a high level of individual attention and feedback.
Advanced communications skills toolkit
Fine-tuning your vocal presence
Presenting and influencing skills
Skills to motivate and engage your audience
Techniques to instil confidence in your ability and commitment to your goals