Voice of Influence: Virtual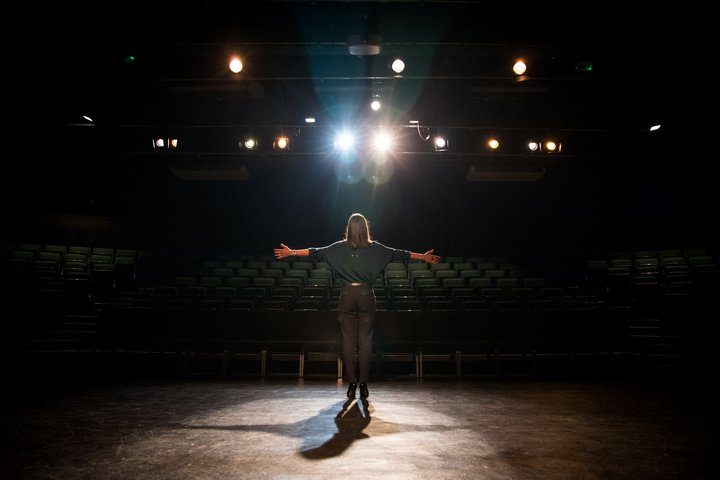 Becoming a more dynamic communicator – whether speaking up in a meeting, making a pitch or giving a presentation – can directly influence the success of your projects or business. This is even more pertinent now, as we are increasingly required to deliver and inspire virtually.
Voice of Influence: Virtual is designed for people who have experience presenting and are looking to elevate their performance further, enabling them to be a more natural, powerful and influential speaker – whatever the scenario.
You will learn a variety of techniques, ranging from how to manage difficult situations all the way through to the physiology of the voice.
At the end of this week-long programme, you'll be able to deliver your message with greater gravitas, authenticity and impact. You will receive detailed guidance and feedback throughout, ending with a one-to-one virtual coaching session with your tutor.
A maximum participant/tutor ratio of four to one provides a high level of individual attention and feedback.
Outcomes
Advanced communications skills toolkit
Fine-tuning your vocal presence for in-person and virtual delivery
Presenting and influencing skills
Skills to motivate and engage your audience
Techniques to instil confidence in your ability and commitment to your goals
Extras
Pre-course questionnaire to ensure the tutor can support you with your personal goals and any areas of concern or desired improvement
20-minute one-to-one coaching session as part of your programme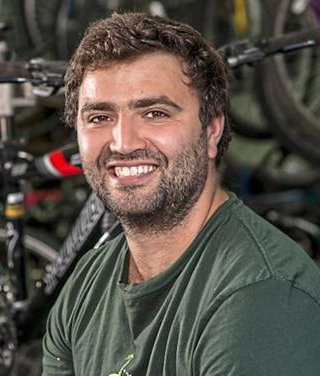 Choose the start date of your virtual course through Eventbrite
This course runs consecutively from its starting date
Eventbrite price includes VAT