Storytelling for Business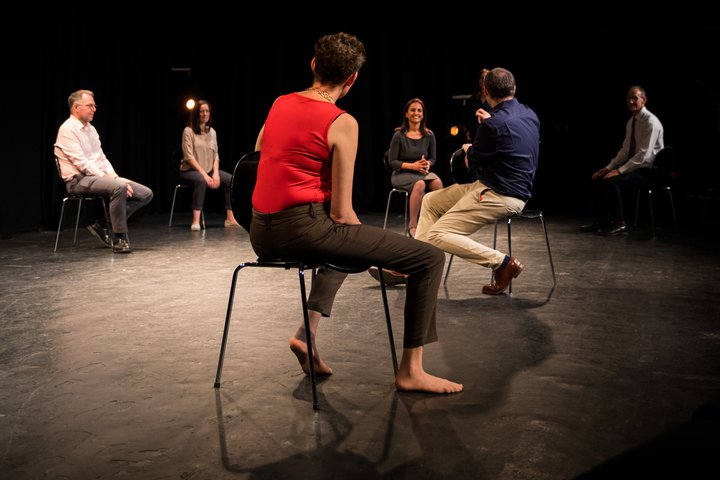 Telling stories is an essential way that we connect with each other, helping us to build empathy and understanding amongst a group of people. Stories serve different functions and uses: to entertain, to inform or to unify.
By examining how stories work and why we are so drawn to them, Storytelling for Business explores the fundamental skills of communication and develops an understanding of how we can apply this essential human characteristic in a corporate setting. You will learn a framework for telling stories in a way that supports your business strategy and objectives, as well as how to use your personal stories when presenting or addressing your team, to encourage relatability and connection to your management style.
This two-day, intensive and practical programme will equip you with the tools to increase the power of your communication and unlock your ability to tell meaningful stories in your own authentic style.
A maximum participant/tutor ratio of eight to one provides a high level of individual attention and feedback.
Prepare your own story and practice different ways of telling it
Be able to 'hook' an audience and engage them from the offset
Gain knowledge of the structures of effective storytelling
Have a practical understanding of how to apply storytelling in a work environment
Sustain the audience's interest with confidence
Explore the power of language and the relationships it builds
Have a range of skills at your disposal which develop flexibility, authenticity, and impact
Be a more skilled and confident communicator