Presenting Made Brilliant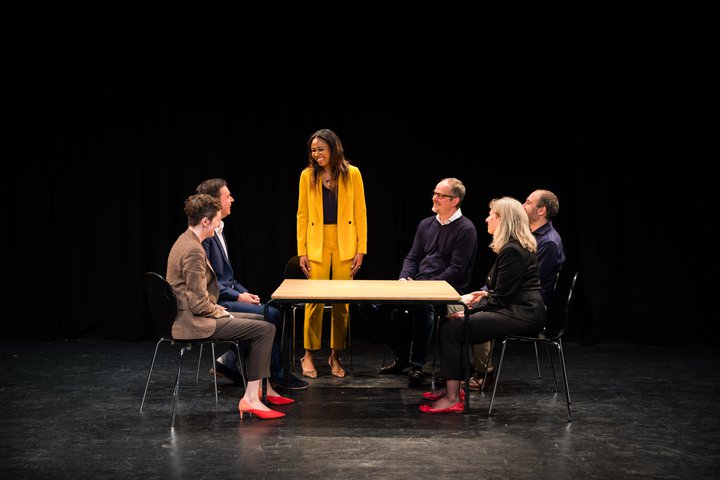 Enhance your presentation skills
Become a more powerful and confident presenter. This is an intensive course that takes the focus away from what you present and instead focuses on how you present.
What can you expect?
You will put new skills and techniques into practise, delivering a short presentation to receive individual feedback
You will learn how to open and close presentations convincingly
Learn how to ensure your messages resonate online and in-person
Learn how to set up your virtual space effectively
The small group size enables your tutor to provide you with a high level of individual attention and feedback.
Outcomes
Awareness of how to calm nerves
Ability to use your voice in order to interest, influence and inspire others
Understanding of your body and breath to build an authentic, engaging and credible presence
Techniques to connect with your audience
Understanding of how to structure presentations with a clear objective
Support with camera/microphone technique to increase speaker impact
"I thought I could present fairly well."
Our client Dominic Collingridge tells his story.