The Leading Role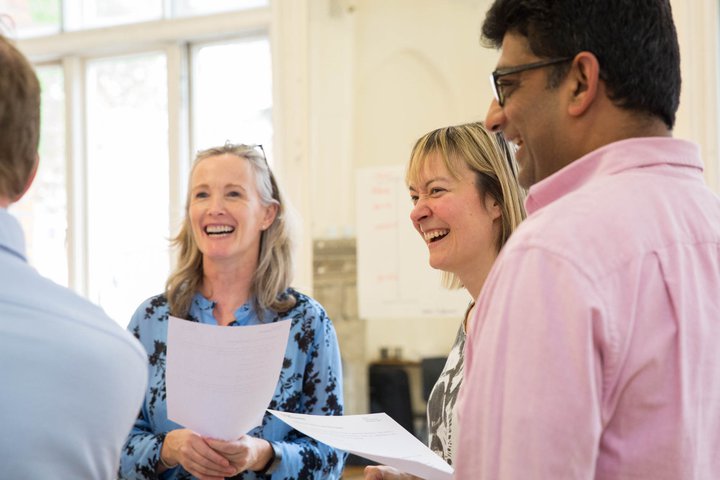 Being an influential leader demands skills far beyond technical expertise. It requires physical and vocal presence, outstanding communication skills and the ability to flex leadership styles to meet varied challenges as they arise.
The Leading Role is an intensive three-day course designed for those with at least 10 years' leadership experience.
It goes beyond the pages of leadership theory and allows you to test, practise and build communication skills across the full spectrum of leadership characteristics. It's intensive and highly practical with role-play scenarios and simulated conversations. We'll encourage you to find a leadership style that feels both authentic and credible, guided by world leading performance coaches.
The Leading Role promises to take you out of your comfort zone, bringing a creative and rigorous approach to bridging the gap between the leader you are and the leader you want to be.
A maximum participant/tutor ratio of ten to two provides a high level of individual attention, coaching and feedback.
Foundation or Applied – pick your level
Foundation level (cost £4,250 + VAT). Includes all of the above.
Applied level (cost £5,500 + VAT). In addition to the above, participants receive three, two-hour one-to-one coaching sessions that can be spread out over a year with a tutor matched to support your specific learning style and future goals.
Building gravitas
Holding your space
Learning to adapt and flex, quickly and effectively, within four leadership modes: analytical, inspirational, compassionate and authoritative
Mastering your voice and body language to instil trust
Preparing for major leadership events
Using language and tone of voice to influence

Extras
Pre-course call with your tutor
Check-in coaching session after day one
Follow-up, 90 minute coaching session six weeks after your course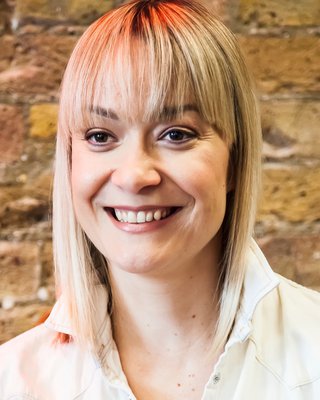 'I realised I wasn't getting through.'
Our leadership client Sir Martin Donnelly tells his story.