The Leading Role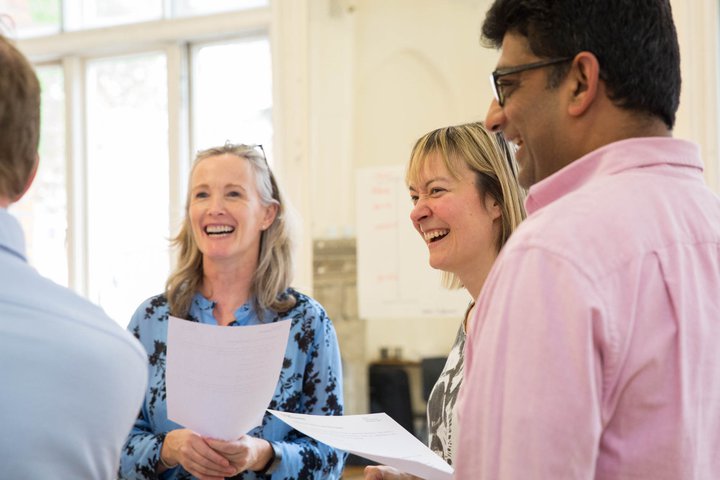 Being an influential leader demands skills far beyond technical expertise. It requires sophisticated and nuanced communication skill, underpinned by the critical ability to flex one's leadership style – allowing you to authentically handle the many, varying challenges you face as a leader.
The Leading Role is our flagship programme. An intensive blended learning programme, it encompasses in-person group learning and one-to-one coaching.
Designed for experienced leaders, it allows you to explore, experiment and be guided through proven leadership models – including their theory and rigorous practical application – in order to perform at the highest level with the greatest skill. An intensive and highly practical experience, you will experience simulated real life scenarios and conversations played out alongside our world-class RADA Business actors and role players. The Leading Role promises to take you out of your comfort zone, challenge you to grow and expand your thinking, bringing a creative and rigorous approach to bridging the gap between the leader you are and the leader you want to be.
It also connects you with peers cross sector and industry. As you develop your own authentic and credible leadership style, you learn not only from your own development but from the others with whom you're working, under the expert tutelage and guidance of world leading performance tutors.
A maximum participant/tutor ratio of ten to two provides a high level of individual attention, coaching and feedback.
In addition to three classroom based learning days, participants receive three, two-hour one-to-one coaching sessions with a specifically matched tutor.
Participants will explore
Building gravitas and leadership presence
Holding your space with skill
Learning to adapt and flex, quickly and effectively, within the models of effective leadership styles
Managing status – of yourself and others – to elicit powerful outcomes
Mastering your voice and body language to instil trust
Using language and tone of voice to influence
Exploring the power of congruence between vocal and physical language
Examining the essence of resilience as a leader
Preparing for major leadership events

Extras
Pre-course call with your tutor
Check-in coaching session after day one
Follow-up, 90-minute coaching session six weeks after your course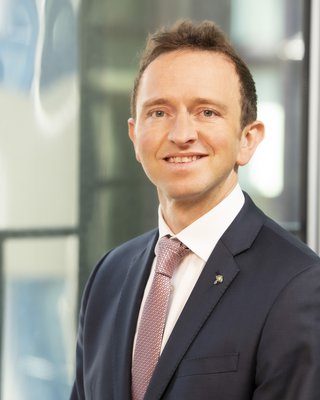 ''I realised I wasn't getting through.''
Our leadership client Sir Martin Donnelly tells his story.
Book for in-person
Helpful to know
The safety or our staff and participants is paramount and our courses will take place at venues that, at least, comply with the latest government and industry Covid-19 guidelines. When attending courses, you will be expected to follow any venue-specific requirements, which may ease at a slower pace than government guidelines. There is more information on our Frequently Asked Questions page or contact us at opencourses@radabusiness.com.

Choose the start date of your in-person course through Eventbrite.
Eventbrite price includes VAT
This course runs consecutively from its starting date
We'll contact you to organise a suitable date for your follow-up coaching session once we receive your booking.