Why we're launching in Manchester
By Kevin Chapman, Director of RADA Business.
When RADA Business began in 2001 as the commercial subsidiary of our world-renowned drama school, it offered only a handful of open courses, but has rapidly grown to provide an extensive portfolio of courses, coaching and consultancy, working with over 7000 delegates every year, and in over 30 countries worldwide.
In October this year, we introduced our unique communication skills training to Manchester for a series of leadership and public speaking courses, and courses designed for women in business.
Manchester seemed like a natural second location for us - it was one of the first regional locations for RADA's acting auditions more than 25 years ago, and we have recently started to bring our technical production recruitment here too. Not only that, but Manchester is a hub of business excellence with many large companies now choosing to have their base here, offering plenty of opportunities for us to train talented delegates from a range of industries.
All of our courses in Manchester take place at The Bridgewater Hall, and include some of our most successful one and two-day courses.
Places on the courses are limited to eight delegates in order to provide our participants with a personal experience and a high level of individual attention and feedback from expert tutors, to enable participants to truly transform their communication style.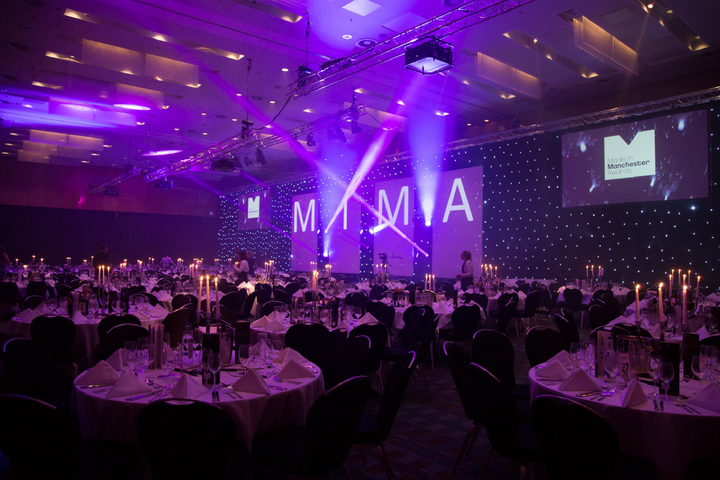 Made in Manchester Awards sponsorship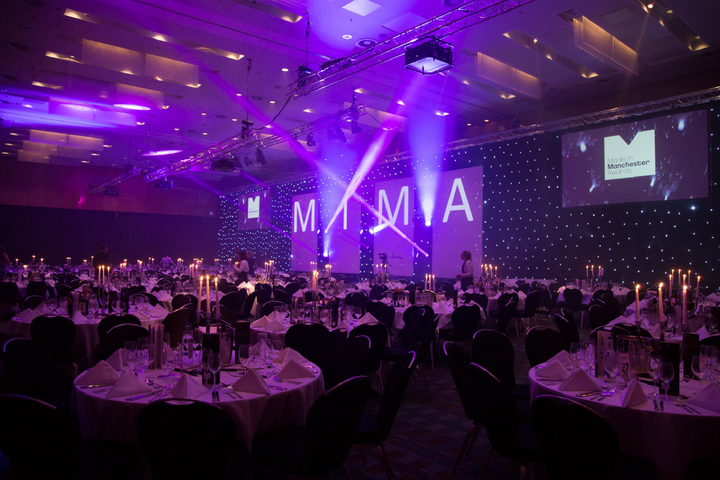 In line with our expansion and offering in Manchester, we're thrilled to be a part of Pro Manchester's Made in Manchester Awards on Thursday 7 February 2019 at The Point, Lancashire Cricket Club.
As the awards celebrate the best of Manchester's local young business talent and applicants must be aged 35 and under - it seemed like an excellent fit. Supporting young people to find their voice is something that's essential to us, and we're pleased to be a part of this celebration of excellence in innovation, entrepreneur spirit, development and leadership across 12 award categories.
At these awards next year, RADA Business will be sponsoring and I'll be judging the Talent or Recruitment Professional of the Year Award, which will recognise the best young HR, talent or search professional in the Greater Manchester region. Alongside this, the team will also judge additional categories – Marketing Professional of the Year and The Rising Star Award.
Furthermore, to show our support in developing the most talented young business professionals in Manchester, we're thrilled to be designing a complimentary masterclass for all of the award winners. We're inviting them to take part in a Personal Impact masterclass in Manchester. We're currently working with Pro Manchester to finalise all the details.
It is a really exciting time for our business and we are looking forward to the Made in Manchester Awards and to developing young talent in the region. I'm reviewing the shortlist as I write this blog.