Investing and expanding in Manchester
We're investing in Manchester, as part of our ongoing growth plans.
As part of the expansion, we have opened a new office in MediaCity, appointed a new Client Director, and launched a regional advertising campaign.
Rachel Griffiths is appointed Client Director
Our new hire will see Rachel Griffiths leading the North West office as Client Director, with the aim of strengthening and championing our courses, coaching and consultancy across the region. Her focus is to build on our existing success; sustaining and growing our business locally to ensure we're working with the best professional talent in the area.
Prior to this role, Rachel has 25 years' experience centring her work around developing business performance through leadership, reputation, coaching and communications, previously working for Reputation Consultancy, The Association of Mutual Insurers, and Iceland.
Rachel also brings a wealth of experience as an accredited Practitioner of the Chartered Institute of Public Relations, an Associate Certified Coach and a Fellow of the Royal Society of Arts.
Our new office in MediaCity, Salford and appointment of Rachel both come at a new stage of growth for us in the area as we also launched an advertising campaign in the North West region.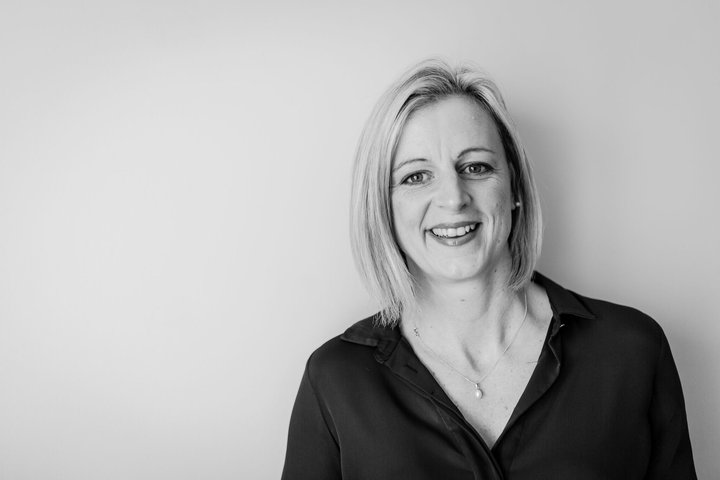 The outdoor advertising campaign will run across sites in Greater Manchester and Liverpool.
Our Director, Kevin Chapman, said: "We are thrilled to be expanding into Manchester. Having a firm base in the North West and the addition of Rachel as Client Director will help us to provide our unique training and consultancy to a wider audience. Rachel has comprehensive and strong experience of the market. As well as this, she has the understanding required to help create a long-term strategy for our proposition in the North West. This is complemented by our new advertising campaign across the local area where we hope to bring RADA Business to the attention of more delegates situated in the North."
Commenting on her appointment, Griffiths said: "I am absolutely delighted to be joining this exciting company and helping to drive the business forward in Manchester. It is a truly unique offering and the leader in a category which will transform business training as we know it today.
Griffiths continued: "I'm very much looking forward to working with the team to further develop the reach of this great company, opening up our courses, coaching and consultancy to professional talent in the North West."