Take part in our March Women's Series
RADA Business helps people at work become brilliant communicators and leaders. We have a network of over 1,000 women, whom we have trained on our women's courses to reach the next stage of their career, including c-suite and partner. We host regular events for our network to continue to build on their skills.
Feedback from our programmes
''The time I spent with RADA has been the most impactful to me as a professional, an executive and a woman.''
''We were empowered on that course…to stand together, but also to stand alone.''
''Something every woman joining the work environment should do.''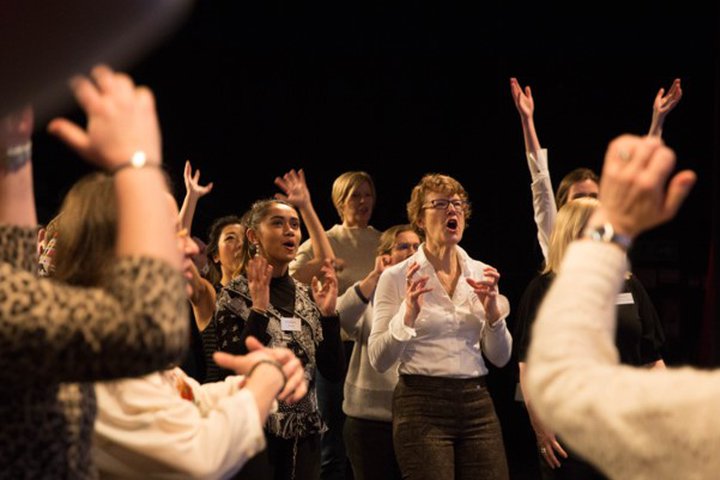 RADA Business March Women's Series
International Women's Day takes place on 8 March 2021. This year's theme is 'choose to challenge'.
To celebrate, we are launching a March Women's Series of short, practical virtual masterclasses with our expert tutors, designed to help women stand their ground, hold their space and find their voice, empowering them to challenge themselves – and others – to perform brilliantly at the most senior level in their company.
There are four RADA Business masterclasses taking place across March 2021, listed below, which we are running in collaboration with a range of companies and networks. There is also a one-off opportunity to attend one of our Women's Network events that are normally exclusive to our members.
1.RADA Business Women's Network event (open to all)
Experience a taste of our senior women's programmes, alongside our members.
Date and time: Friday 12 March, 11am-1pm
Cost: £50
Location: online - book your place here
2.Women in Aerospace Europe (UK Local Group event - members only)
Date: Thursday 11 March
Contact: uk@wia-europe.org for more information.
Website: www.wia-europe.org
3.Future Talent Learning event (network only)
Date: Wednesday 10 March
Contact: lisa@futuretalentgroup.com for more information.
Website: www.futuretalentgroup.com
4.London Women's Forum (members only)
Date: Tuesday 9 March
Website: londonwomensforum.org
5.pro-manchester event (members only)
Date: Monday 8 March
Contact: shaun.gibb@pro-manchester.co.uk for more information.
Website: www.pro-manchester.co.uk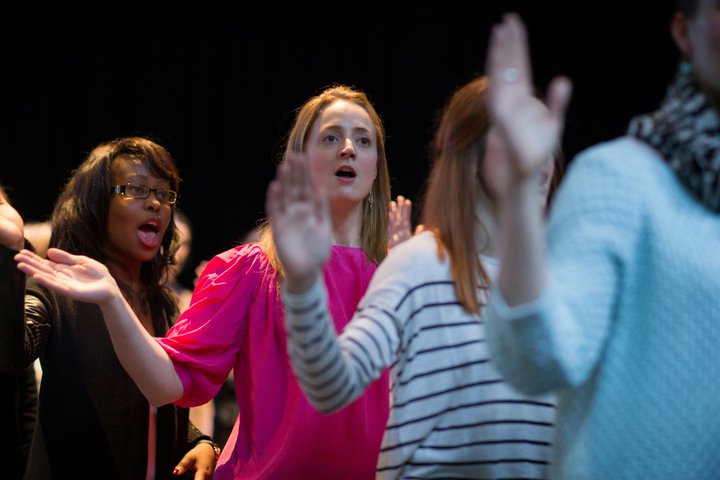 Talk to a member of our team
If you'd like to book a masterclass for your company or network as part of our March Women's Series, or to speak to us about our women's programmes more generally, please contact ask@radabusiness.com
Our women's programmes