Lucinda Worlock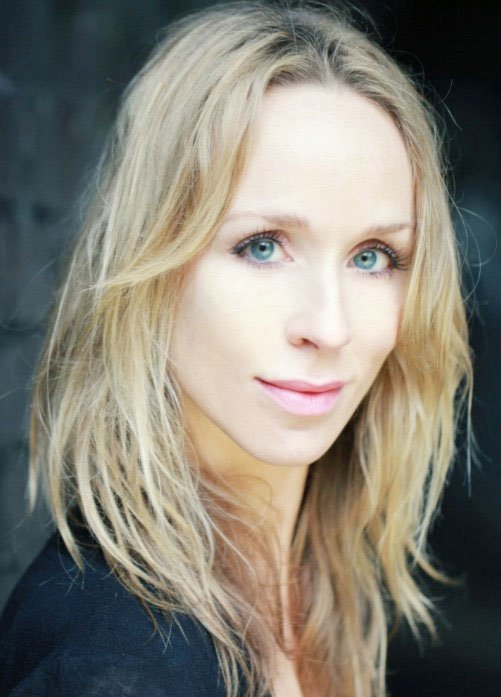 Lucinda is a versatile and dynamic voice and communication coach with ten years' experience training a diverse client base from a broad range of industries, including healthcare, media, public sector, civil service, politics, sports, financial services and consulting across the UK, Europe, Asia and Central America.
As a trained actor, and with a MA in Voice Studies from the Royal Central School of Speech and Drama, she is a specialist in transferring creative performance techniques to the business sector. Her focus is always on empowering participants through enhanced self-awareness for confident, flexible and authentic communication.
Lucinda has taught voice at many of London's top drama schools, and is a voice teacher for the BFA and MFA Acting at Rutgers Conservatory with Shakespeare's Globe, as well as part of the Globe Education faculty. She is an accent and dialect coach for stage and screen, and a trained Pilates instructor, devising an integrated system of Pilates and voice training for enhanced vocal power and physical awareness.
Her specialisms include accent and voice coaching, personal impact and presentation skills.
Lucinda's clients include Capco, KPMG, Saracens Rugby Club, St. John's Hospice, St. Tropez, TedX Stormont, the European Commission, the Guardian, the Ministry of Defence, the Northern Ireland Assembly and Twitter.