Lucinda Worlock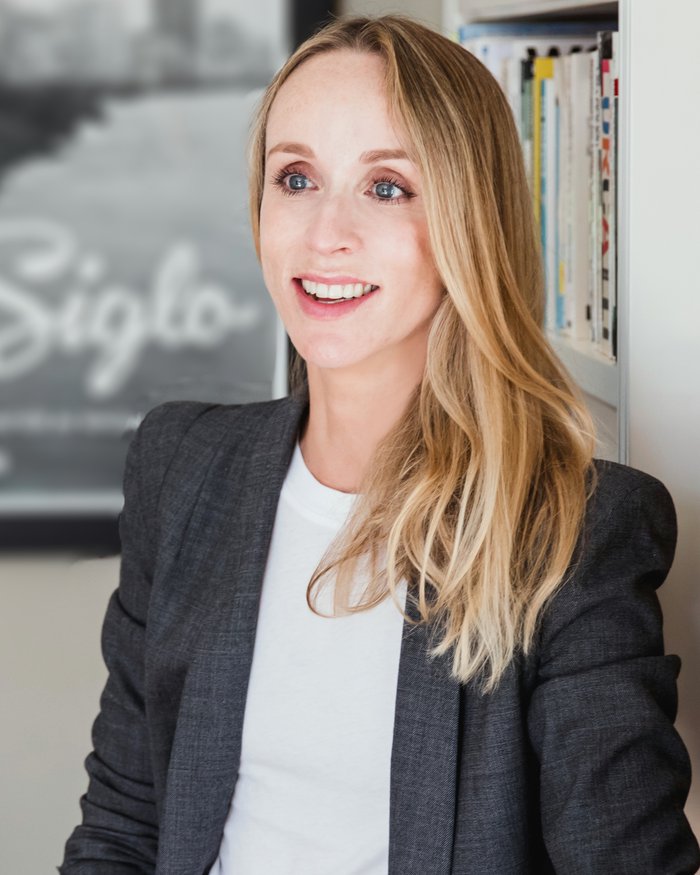 Lucinda is passionate about the power of voice training to empower, validate and amplify the voices that are not always heard.
As a voice and communication coach, she has spent the last ten years transferring actor-training techniques to the corporate sector for intuitive, needs-based communication training for all. Her specialisms include voice training, personal impact, managing nerves, presentation skills, and women's leadership.
With a diverse client base that spans across multiple industries throughout the UK and Europe, as well as Asia and Latin America, her clients include Ogilvy, The Guardian newspaper, The Northern Ireland Assembly, The House of Lords, The Ministry of Defence, Foreign and Commonwealth Office and Saracens Rugby Club.
As a voice and dialect coach, she has trained actors at many of the leading drama schools in the UK, is part of the voice faculty at Shakespeare's Globe and theatre credits include Anna Nicole for The Royal Opera House.
Lucinda trained as an actor in Dublin and holds a Masters in Voice Studies from The Royal Central School of Speech and Drama.